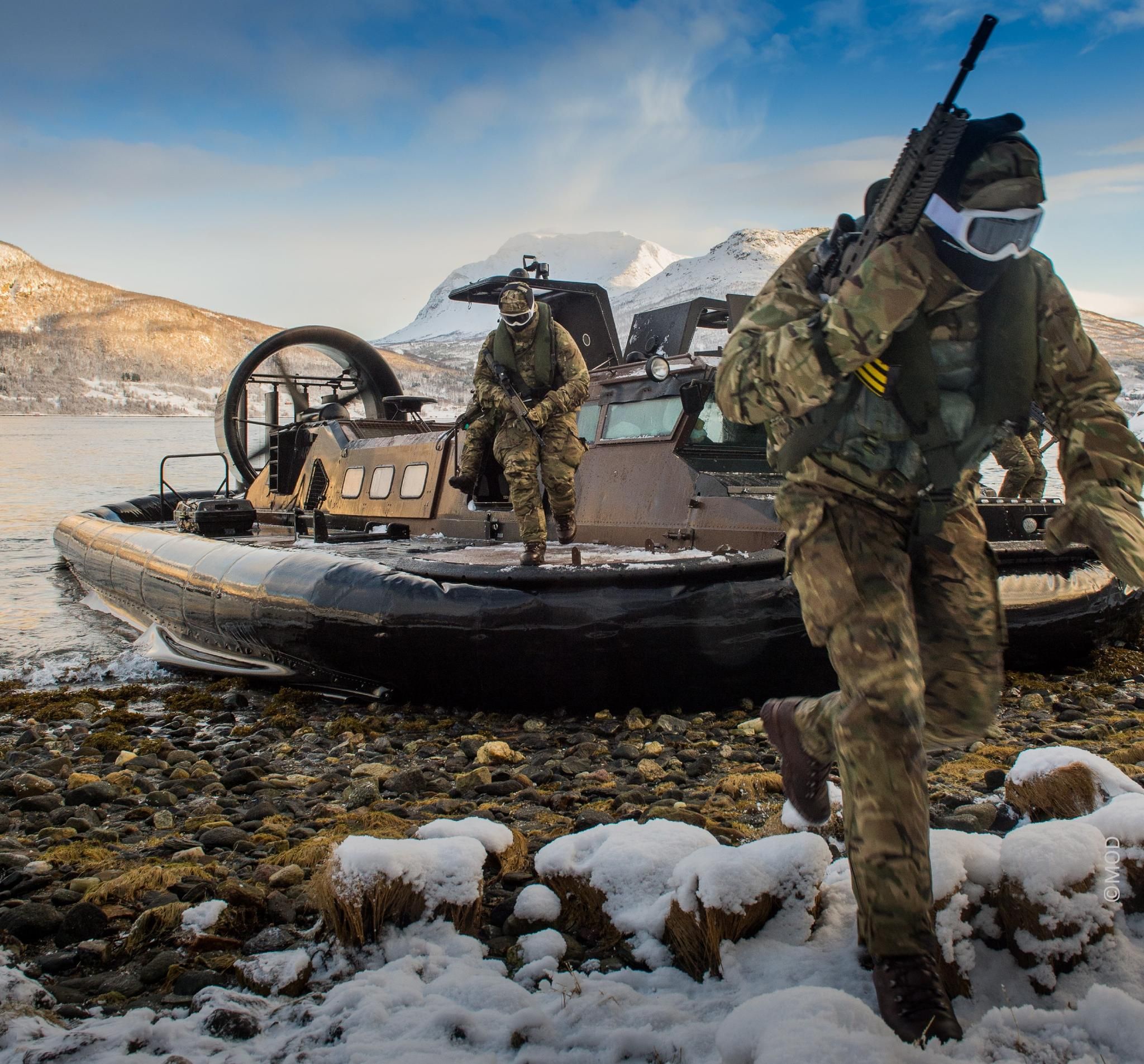 The Armed Forces Covenant (AFC) is a promise by the nation ensuring that those who serve or who have served in the armed forces, and their families, are treated fairly.
It is a pledge that, together, we acknowledge and understand that those who serve and their families should be treated with fairness and respect in the communities, the economy and the society they serve with their lives.
The covenant focuses on helping members of the armed forces community to have the same access to government and commercial services and products as any other citizen and, in certain circumstances, priority or discount access to commercial products and services, in order to recognise the commitment that members of the Armed Forces have made to our country.
More information regarding the Armed Forces Covenant can be found at https://www.armedforcescovenant.gov.uk/