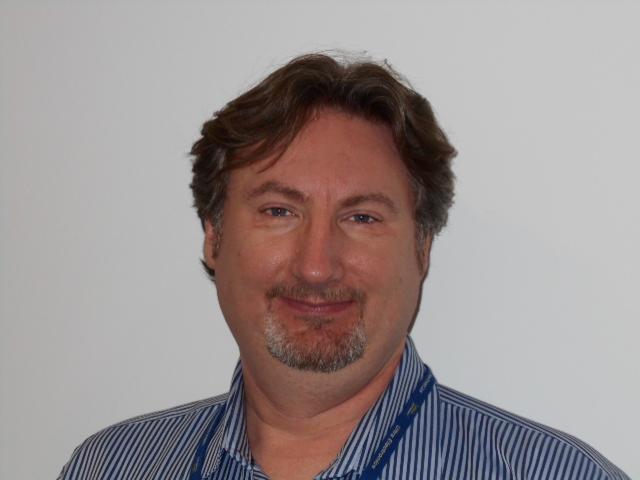 Tony White
Chief Technology Officer (Land Systems)
,
Ultra Precision Control Systems
Based at Ultra PCS for the last 19 years, Tony leads the Research & Development activities in the fields of power management, computer/network solutions and situational awareness for the Land Systems part of the business.
More recently, Tony has been responsible for Ultra's entry into Soldier Systems and is currently exploring the next generation of wearable technology for the war fighter.
Tony sits on all the UK MOD Land Open Systems Architecture (LOSA) steering groups responsible for developing Generic Vehicle, Base and Soldier Architectures. He is also part of a working group responsible for creating a NATO wide Vehicle Architecture standard.