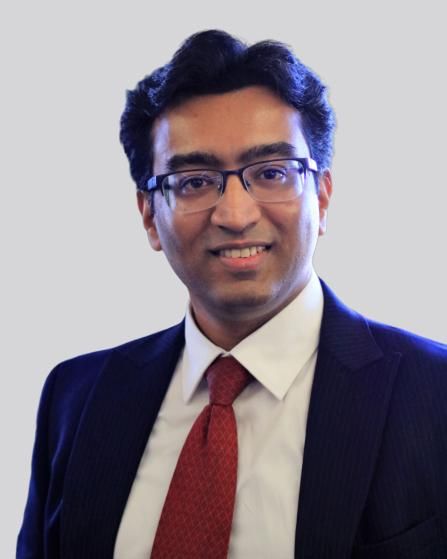 Prof Professor Prashant Pillai
Professor of Cyber Security; Director of Wolverhampton University Cyber Research Institute
,
University of Wolverhampton
Professor Prashant Pillai is currently working as a Professor in Cyber Security and Director of the Wolverhampton Cyber Research Institute at the University of Wolverhampton, UK.
Professor Pillai has nearly 16 years of research experience and specialises in the areas of communication networks, cyber security and intelligent algorithms. Professor Pillai has co-edited 4 books and has co-authored over 95 peer reviewed papers in leading journals and conferences and 4 book chapters.
His current research interest lies in the application of Artificial Intelligence and developing novel security solutions for safety critical systems (like smart grid, autonomous cars, aeronautical systems and robotics).
He is a Senior Member of IEEE, a Fellow of the HEA and a Fellow of the BCS. He was recently appointed a founding member of the IEEE special interest group on Big Data for Cyber Security and Privacy and the Co-Chair of the IEEE 5G Roadmap Satellite working group.