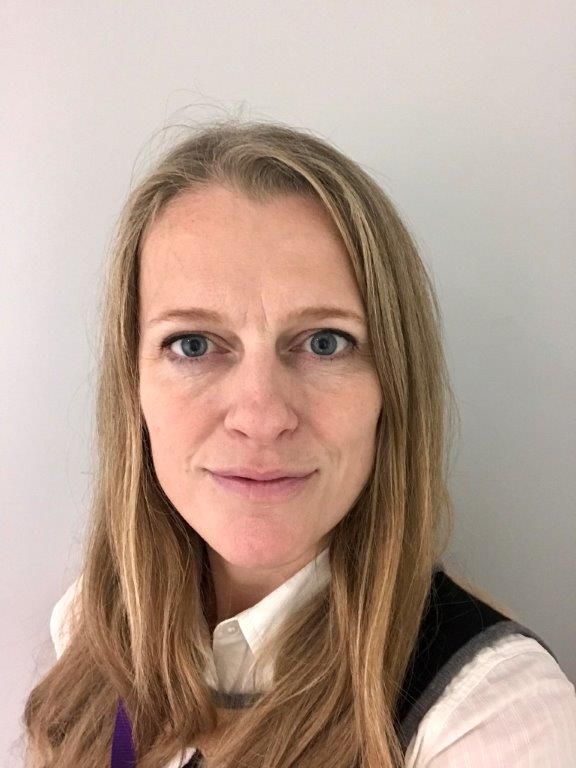 Miriam Howe
Cyber Security Consultant
,
BAE Systems Applied Intelligence
Miriam Howe is a lead cyber consultant at BAE Applied Intelligence, with two decades' experience in and around cybersecurity, mainly focussed in HMG, Defence and Police in the UK. She also leads the National Cyber Mission part of BAE's cyber portfolio, which includes international cyber capability building, national cyber defence and resilience, and sovereign cyber capabilities from both a UK and international perspective.
Following a degree in Psychology and Artificial Intelligence, Miriam has worked with all aspects of enterprise security, including in the critical national infrastructure context, and with biometrics and emerging technologies. In recent years Miriam completed an MSc in International Security, since which she has pursued a dual interest on cyber and international relations, studying evolving paradigms in cyberspace particularly in the national security and military contexts. She is engaged with government and industry discussions on Cyber Power and cyber capacity building.
Miriam founded BAE's Women in Cyber Security group within Applied Intelligence, focussed on the recruitment and retention of women within the cyber security industry.