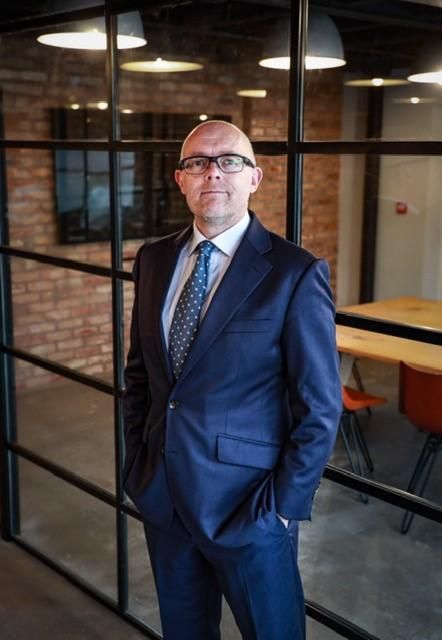 Mark Smith
Managing Director
,
Level Peaks Associates
Mark served for nineteen years as an officer in the British Army, leaving in 2011 to join Level Peaks' management team. He is now the Managing Director, steering the growing ship as best he can!
Mark has an MA in Defence Studies, an MSc in Design of Information Systems, is a Chartered Manager and a member of the Institute of Directors.
Outside of work his passion is adventurous travel, Martial Arts, and attempting to father his two teenage sons. He lives in Hereford, escaping periodically for short periods.