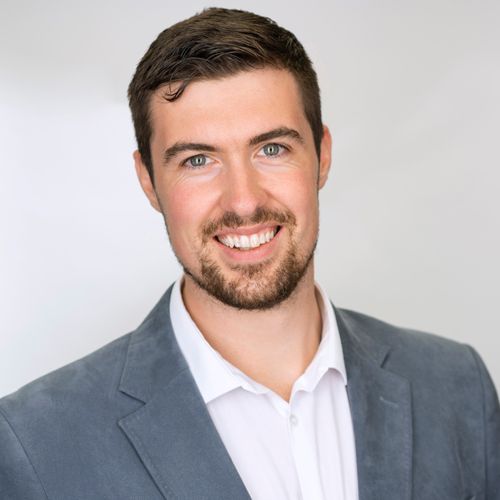 Lindsay Whyte
UK Regional Director
,
Constella Intelligence
Lindsay Whyte is a former military intelligence operative and private investigator. Upon leaving the Intelligence Corps, he was on the founding teams at cybersecurity startup CybSafe, and consults on investigative techniques harnessing global breach data and wider OSINT. He now works at Constella Intelligence, the identity intelligence company founded by AlienVault founder Julio Casal. They work with law enforcement agencies, militaries and government departments to protect VIPs, domains, assets and exploit OSINT for proactive defence and threat actor attribution.
Lindsay has written for InfoSecurity Magazine and Security Boulevard.