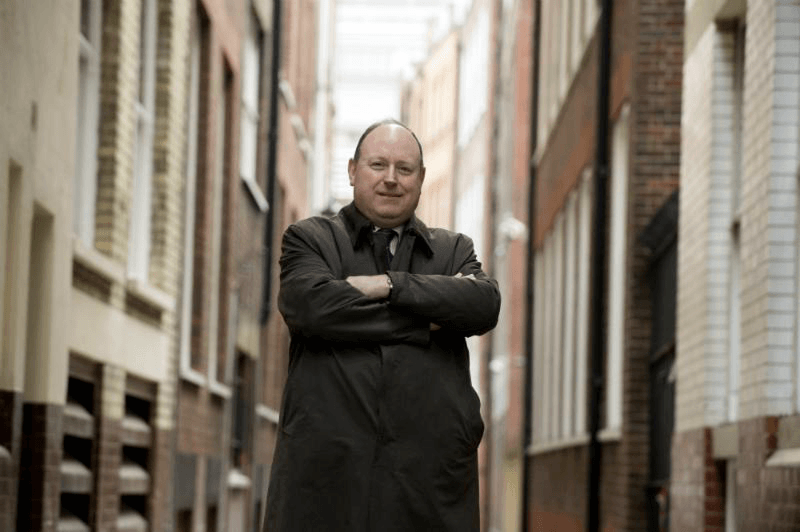 John Vine CBE QPM BA MSc FCIPD
Director, Law Enforcement
,
Europe IBM Global Business Services
John is a former career police officer serving in West Yorkshire Police and Lancashire, before he was appointed Chief Constable of Tayside Police in Scotland.
He became President of the Association of Chief Police Officers Scotland, Vice Chair of the Scottish Police Services Authority and Chair of the Risk and Audit Committee of the Ombudsman Service in Scotland.
In 2005 led the security operation for the G8 World Leaders' Summit at Gleneagles.
In 2008 he was appointed by the Home Secretary to establish an Inspectorate for Borders and Immigration and as the Independent Chief Inspector reported on the efficiency and effectiveness of every aspect of UK Immigration and Border Control to the Home Secretary and Parliament.
His reports were high profile, attracted considerable media attention and his Investigation into Border Control in 2012 led to the creation of Border Force in 2012 and the breakup of the Border Agency.
He is now providing independent advice on Policing, Border Security and Immigration to private companies, governments and international institutions. He has chaired the International Border Security Conference in Rome for the last four years.
John was awarded the Queens Police Medal for distinguished police service and was made CBE in 2007.