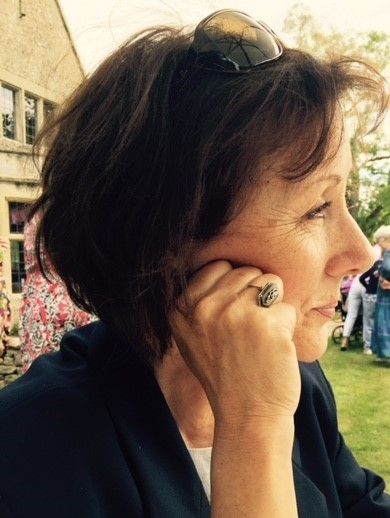 Eileen Buck
Director of Sales
,
Assurity Systems Limited
Eileen has extensive compliance and governance experience having been immersed in all aspects of security solutions for the last 30+ years across the broadest client sectors: Government, Healthcare, Energy and corporates.
Agile, and always seeking to introduce new innovative Cyber/IT security solutions, her sector experience adds valuable insight and oversight to considered solutions. Her attention to detail is key to understanding clients' needs at multiple levels, coupled with an approach based on sound and proven strategic, commercial and technical knowledge. Eileen identifies gaps in current security offerings often overlooked by the less experienced.
Eileen enjoys analysing organisational needs and working closely with technical specialists to apply the best technological IT/Cyber solutions, in the IT or OT environment, which in today's market conditions, is proving a challenging arena.
Her consistent track record is demonstration of her skill in seeing projects through to successful outcomes and her pragmatic approach makes her easy to work with. Eileen's analytical skills and vast product experience deliver the closely woven, blended solutions required for the highest possible levels of security.