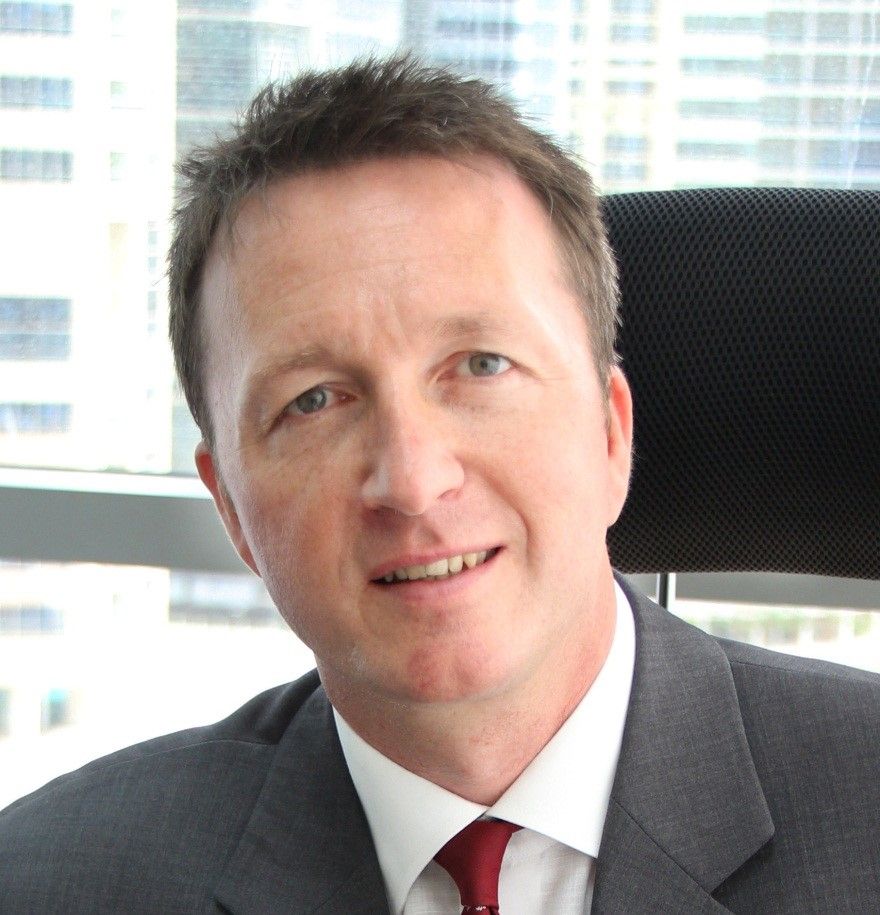 Chris Parker MBE, MA CMgr FCMI
Director Major Accounts
,
Fortinet
Chris Parker MBE is Director, Major Accounts at FORTINET UK leading on Central Government & Defence. He joined in 2020 having sold his consultancy company, Cyberplus Ltd (est.2014) who served Government & Public Sector, Insurance Markets and Corporations.
Chris was previously Chief Operating Officer of Terraseis, an international, oil & gas exploration company, leading $100M of success in Middle East & Africa. Chris previously worked in construction, notably as Project Director for the $1.3B Infrastructure at the Burj Khalifa mega-project in Dubai for Hyder plc, serving as Operations Director in London and Regional Director Middle East. Prior to that Chris served in the British Army, completing 9 combat and operational tours. Chris was awarded the MBE by Her Majesty The Queen in 2003 for his wartime role as Chief of Staff of 7th Armoured Brigade, The Desert Rats. At 35, he became the youngest Lieutenant Colonel of his generation.
Chris has a master's degree in Defence Technology from Cranfield University and holds 3 Strategy Post Graduate qualifications; he is a Chartered Manager (CMI), a Fellow of the Tällberg Foundation and an Associate of the Royal Institution of Naval Architects. A frequent conference chairman and speaker, Chris is a well-known, TV commentator on cyber security and security strategy on Sky News Live and other media. Chris is volunteer Chairman of his Regimental Association of 20,000 veterans, a Charity Trustee and a Founding Patron of Forces Diversity, assisting ethnic minority service personnel. He is a field hockey player and coach but also enjoys football, golf, cricket and art.