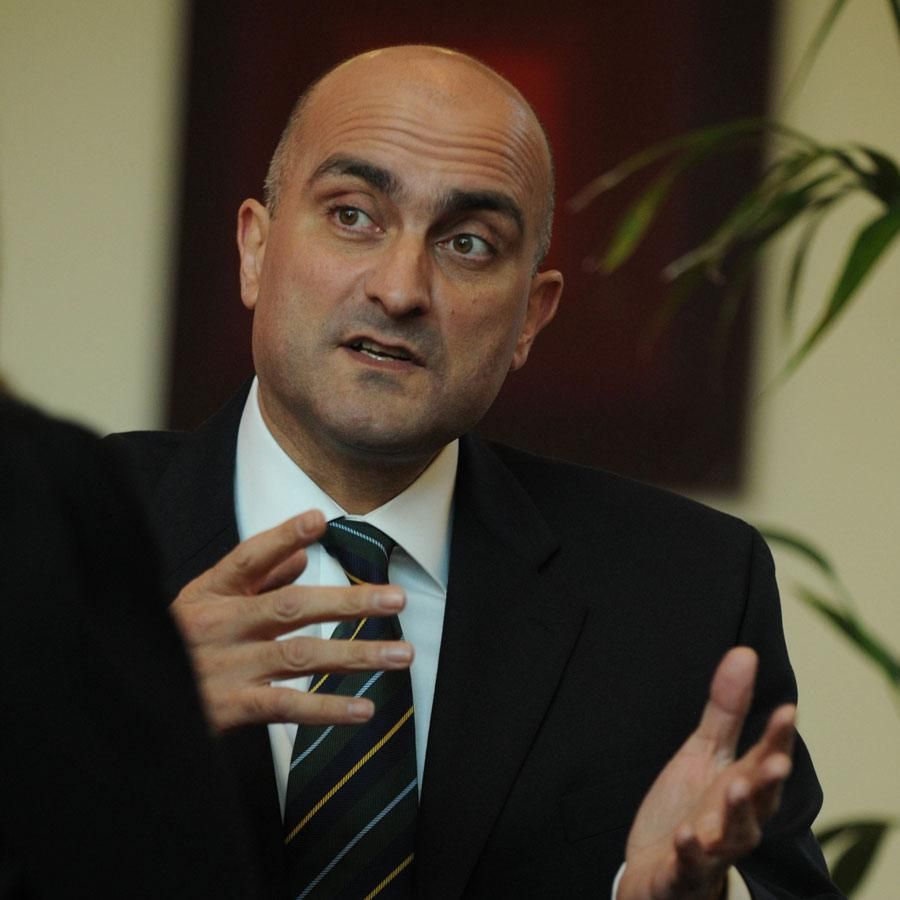 Brett Lovegrove
Brett joined the Metropolitan Police Service in 1978. After retiring as the Head of Counter Terrorism for the City of London Police in 2008, Brett is today Chairman of the Defence and Security Committee of the London Chamber of Commerce; Managing Director of Valentis Bridge Ltd and sits on the London Board of Crimestoppers. He also is a member of the All-Party Parliamentary Group on Artificial Intelligence and has recently stepped down from his role as Chief Executive of the City Security and Resilience Networks (CSARN, UK and Australia).
His companies address the full spectrum of counter terrorism, counter corporate espionage, artificial intelligence, engineering, business continuity, crisis leadership, communications, risk analysis, disaster recovery and emergency planning issues featuring both nationally and internationally on defence and organisational solutions.
He is a Visiting Professor at the George C. Marshall Center (US Military Germany); a Fellow of the Royal Society of Arts; a Fellow of the Security Institute; and lectures at the Geneva Centre for Security Policy on global resilience, recovery and crisis leadership.