SPIRIT - System Process for Interoperability Requirements & Implementation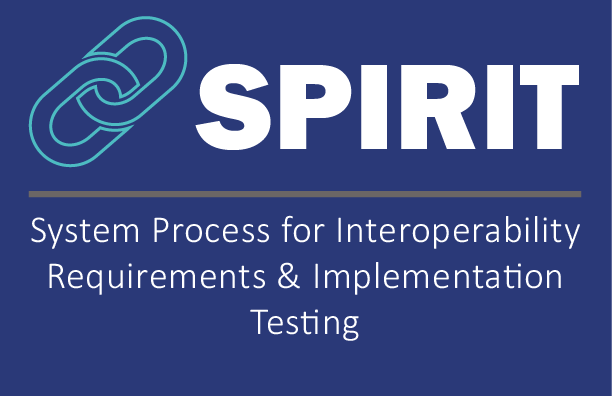 INTEROPERABILITY IS MISSION CRITICAL
Tactical Data Links (TDLs) provide real-time communications that enable coordinated action by platform and people in response to changes in the operational environment. They are effective only if information is transferred in a timely manner without loss of meaning; only if the communications are interoperable. The process ensuring that TDLs are interoperable is referred to as interoperability assurance.
Achievement of interoperability requires a structured approach, a clear expression of information exchange requirements, auditable compliance to requirements standards and through-life support.
SPIRIT is SyntheSys' process for system and platform through-life interoperability management, offering a systematic process for multi-platform specifications, test creation and management. The tool allows teams to manage standards, requirements and implementation with one end-to-end solution.
The SPIRIT approach focuses on the definition of an integrated and self consistent set of standards, which define how the individual systems within a system-of-systems coordinate and report actions. We refer to this set of standards as 'the vision' At the heart of the SPIRIT method is a model of the standards that represent the vision. The model ensures that the vision is clear, consistent and correct.
For more information, visit: http://resources.synthesys.co.uk/defence/spirit-brochure.pdf
Categories
Communications
Engineering | Design | Manufacturing
Government | Military
IT Software & Hardware