Sovereign Cloud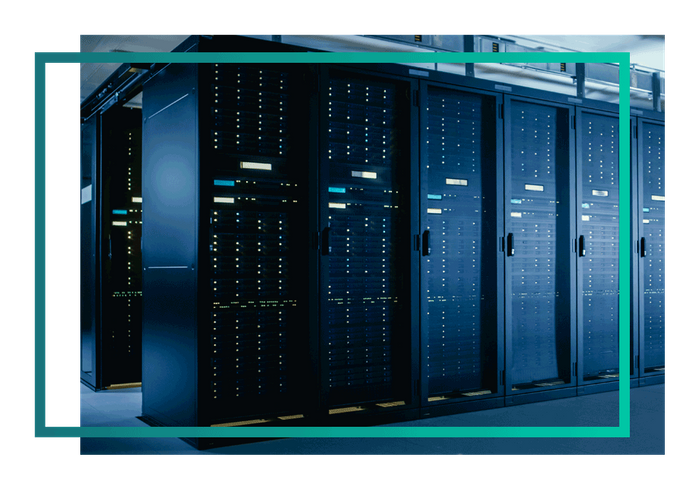 PROTECT YOUR DATA FROM FOREIGN POLICY
92% of western data is currently stored or processed by US cloud providers. Data that Foreign Intelligence Agencies can access with relative ease thanks to legislation such as the U.S. CLOUD Act and the invalidation of the EU-US Privacy Shield by the European Courts of Justice.
And whilst hyperscaler technologies can provide their customers with assurances around data residency, these assurances can't be extended to data jurisdiction. To be sure your data is subjected to local data law you need a sovereign cloud provider to sit alongside your existing technology stack.

IMPROVE DATA INTEROPERABILITY AT SCALE
Data is the new oil. The potential value that can be extracted from data is almost limitless. However, without secure, reliable access to data, next-generation solutions and products simply won't reach their full potential. And this is the exact reason we're seeing initiatives around data sovereignty and the standardisation of data infrastructure pick up at pace. Initiatives like Europe's GAIA-X project or France Cloud.
Working with a UK sovereign cloud provider gives you the chance to – not only improve the fluidity of your own data – but help accelerate our nation's digital capability.

TRANSFORM LEGACY OR BUILD INNOVATIVE NEW APPS
The UKCloud platform incorporates technology stacks from a variety of established vendors so you can extend the benefits of the cloud to your entire application portfolio. Breathe life into legacy systems using VMware or build new, digital services with Azure or Red Hat. No matter your digital maturity, we have the technologies and people in place that can help you get to where you want to be.

https://ukcloud.com/solutions/sovereign-cloud/
Categories
Cyber
Government | Military
IT Software & Hardware
Police | Security services | Counter terrorism