Stream Defence
Stand: 11
Communications
Engineering | Design | Manufacturing
EOD | IEDD | Bomb disposal
Equipment Manufacturers
2021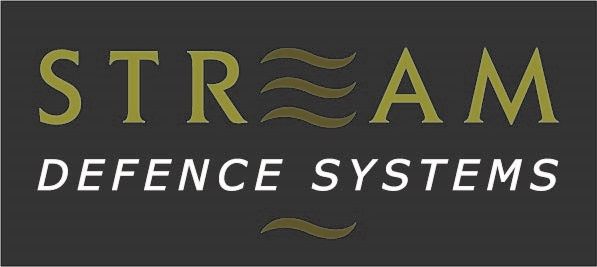 Stream Defence is a UK SME with 30 years' experience in cooling and heating systems. Since 2010 we have been innovating for defence, developing and manufacturing equipment for capability gaps faced by military user groups. We have created rugged tactical blood fridges, a lightweight EOD suit cooling system, open vehicle heating/cooling kits (heat/cool direct to body), and other bespoke cooling solutions in response to user requests. Innovative tactical communication and data processing systems are also included in our competence.
Building on decades of experience in marine HVAC, acoustics and control, Stream Group integrates COTS solutions from automotive, marine and aerospace into the defence space.
Our mission at Stream Defence is to protect life and enhance cognitive function and mission prosecution in harsh and austere environments.
Address
Kemp House
152-160 City Road
London
Greater London
EC1V 2NX
United Kingdom