Spectra Group
Hall: Severn Hall Stand: 39, 40
Communications
Equipment Manufacturers
Small & Medium Enterprises (SME's)
2019
2021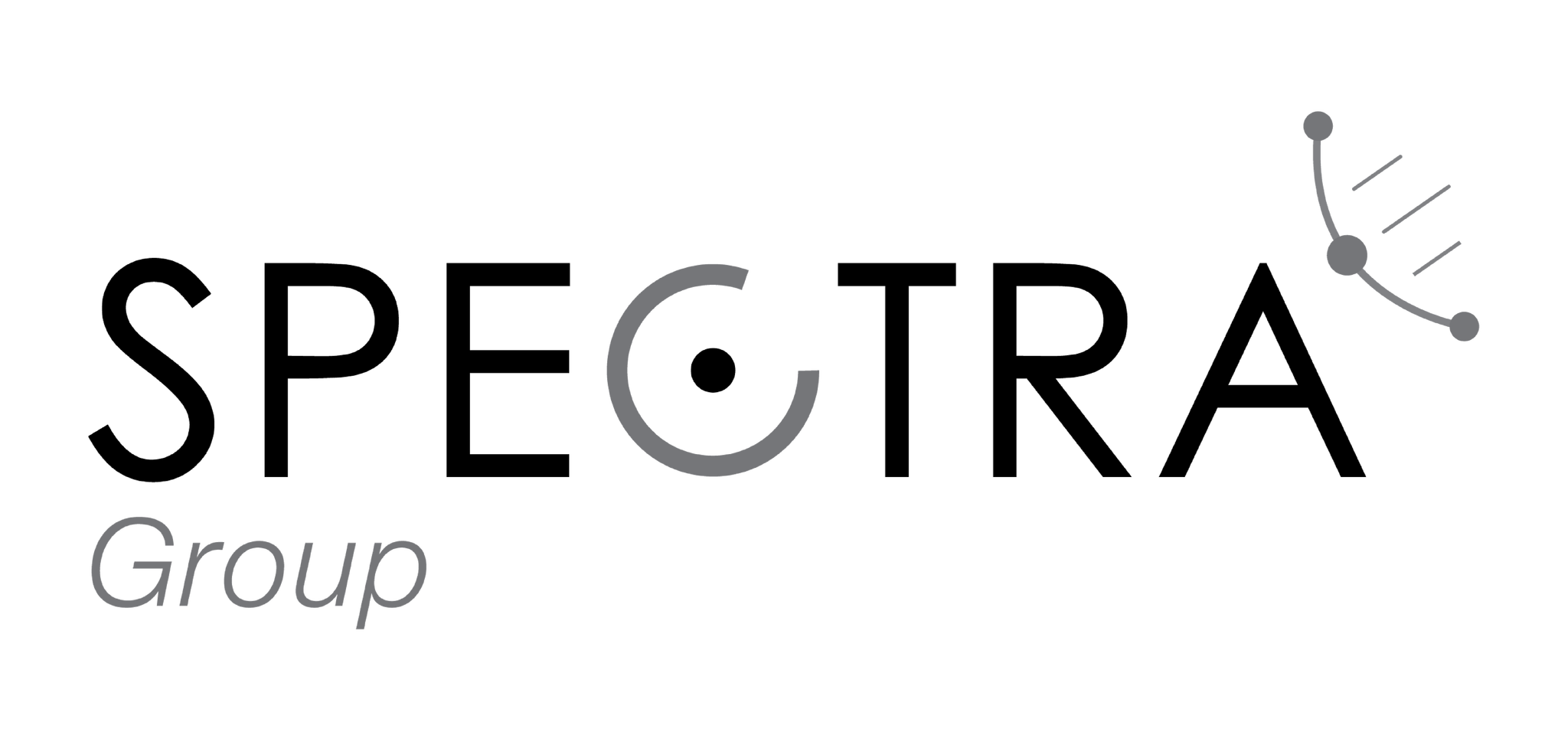 Spectra Group presents SlingShot and Troposcatter, BLOS communications.
SlingShot delivers command and control tactical communications over 1000s km, using in-service tactical radios. The Troposcatter COMET from Comtech complements SlingShot by providing high-bandwidth (big data) links over the horizon, negating the restrictions and operational expenditure of satellite links, and enabling operation in a satellite denied environment.
A winner of the 2019 Queens Award For Enterprise: Innovation, SlingShot is in operation across four continents in a variety of scenarios, with users ranging from Special Forces to Emergency Responders. Troposcatter is being fielded by the US DoD and various militaries around the world.
Address
Bridge Court Barn
Herefordshire
HR2 9ES
United Kingdom
Spectra Group, a Uk Government Top 100 SME supplier, has joined Team Athena to bring specific expertise in the area of tactical communications to UK defence and government satellite communications.