Providence Global ITF Ltd
Stand: 125
Cyber
Government | Military
Police | Security services | Counter terrorism
Research | Academia | Training
2021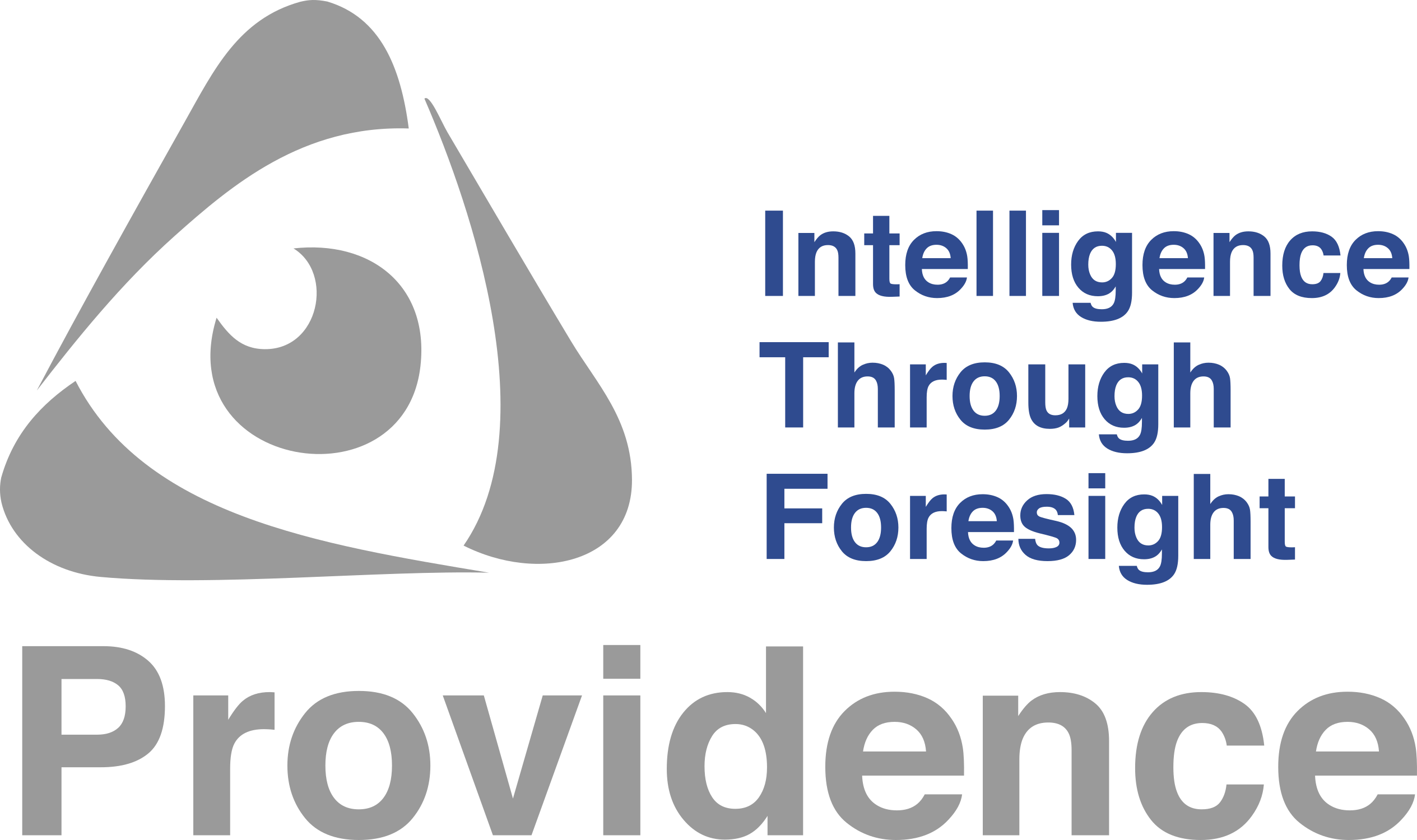 Providence provides government, defence and law enforcement customers with bespoke capability development initiatives, equipment procurement solutions and best-in-class operational training.
Customer requirements drive our training programmes, product development, and support services, with a focus on safety, professionalism, and the delivery of operational effect.
We combine the experience, reach and tenacity of special forces, surveillance experts, and intelligence operators, with the technical knowledge and engineering expertise of supporting technicians. We offer unique value, proven specialist solutions, and cutting-edge advantage to even the most discerning, well-resourced, and operationally capable organisations.
Address
Providence Global ITF LTD
1 Upper Barn, Grange Farm
Harewood Park Estate, Harewood End
Hereford
Herefordshire
HR2 8JS
United Kingdom