Plextek DTS
Hall: Severn Hall Stand: 96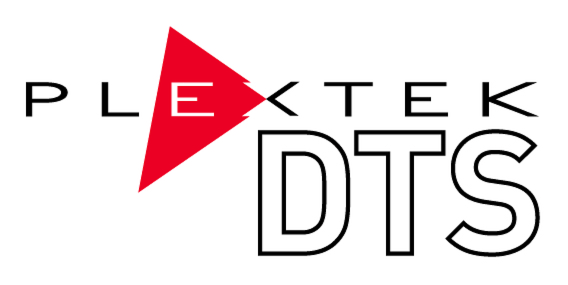 Plextek DTS specialises in the creation of novel concepts, delivery of research and development, and design for manufacture services, with a core focus on low size, weight and power solutions.
Building on the successful growth of Plextek's defence market over 30 years, we help Government Agencies, defence suppliers and military stakeholders find new technology exploitation paths. Plextek DTS has a strong track record of developing advanced solutions to meet the challenges and needs of the modern military and security services.
Plextek DTS is developing technologies for exploitation with the A2AD, Autonomy, CEME, CUAS, CT&S, Future Sensing and Situational Awareness, Maritime (Above- and Underwater), and Resilient Deployed Communications programmes.
Come to our stand and discuss how we can help with your technology needs or visit our website: www.plextek-dts.com
Address
The Plextek Building
London Road
Great Chesterford
CB10 1NY
United Kingdom