Open Works Engineering
Stand: Make UK Defence Pavillion,77
Drones | UAV | Counter UAV
2021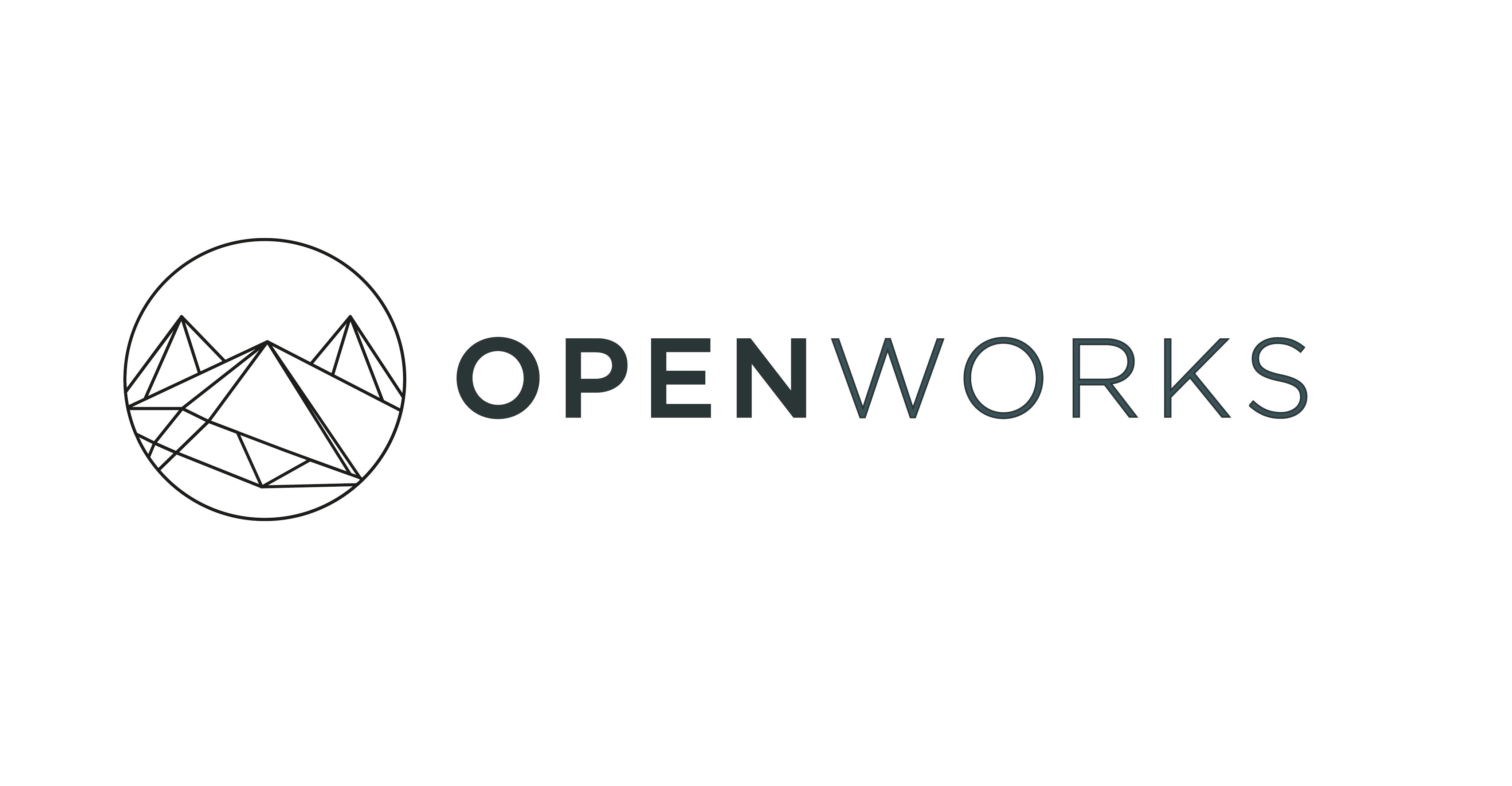 OpenWorks Engineering developed innovative technologies, already deployed in integrated counter-drone systems used by the world's leading security and counter terrorism authorities, the SkyWall family.
SkyWall systems offer defence and security organisations the capability to autonomously classify, track and capture drone targets; protecting the public, VIPs, service personnel, and critical and sensitive infrastructure from the threats posed by drones.
The SkyWall Autonomous Optics products make use of the latest developments in deep-learning neural network classification to quickly and reliably detect and classify a target. They achieve industry leading tracking performance by controlling the camera motion using AI.
Address
4B Stocksfield Hall
Stocksfield
NE43 7TN
United Kingdom