Level Peaks Associates
Hall: Severn Hall Stand: SO2A
2019
2021
Drones | UAV | Counter UAV
Government | Military
Police | Security services | Counter terrorism
Vehicles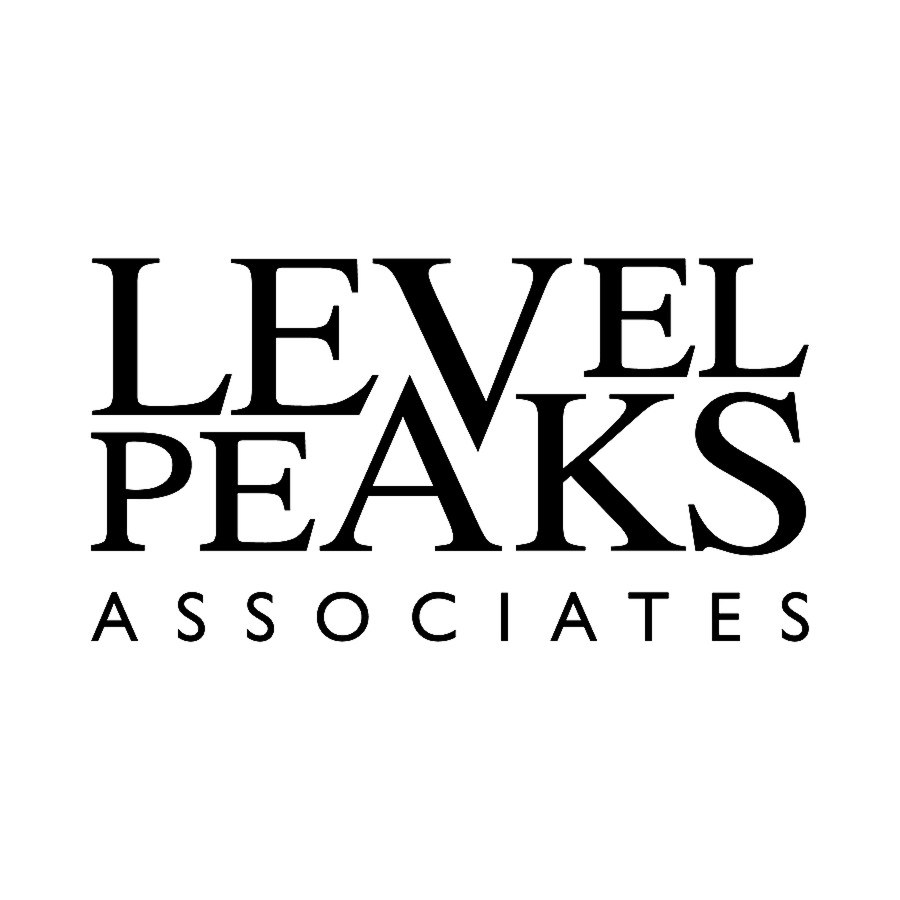 LPA is a Veteran owned and managed Defence SME that focuses on the design, sourcing, integration, supply and support of soldier systems capabilities. Core products include specialist clothing, body armour, load carriage systems, unmanned systems (drones), weapon ancillaries, hearing protection, helmet systems, counter-UAV capabilities, personal weapons (both lethal and non-lethal), G2G Rocket Systems, and optics.
Historically, our prime customer was the more specialist elements of UK MOD, however, we have consciously re-organised to broaden our customer base and now supply wider UK MOD, UK Police Forces, a range of European military forces, and several NATO forces. What differentiates us within our market place is our ability to genuinely understand Customer requirements, and then generate and integrate an affordable solution. Critically, we deliver capabilities that work.
LPA currently supplies a significant proportion of the clothing and personal protection equipment worn by 'specialist' UK soldiers, Armed Police, and UK military aircrews. Our portfolio of suppliers and customers continues to grow, whilst we remain agile and innovative in all that we do.
Address
Unit 4
Hereford Trade Park
Holmer Road
Herefordshire
HR4 9SG
United Kingdom