KTN
Stand: 43
Business Services
Charity | Not for Profit
Small & Medium Enterprises (SME's)
2021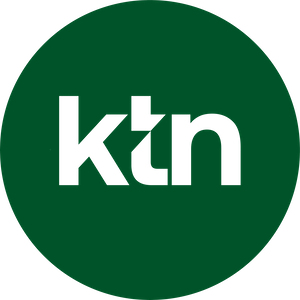 KTN
KTN's purpose is to create diverse connections to drive positive change for the UK economy, our society and environment.
It brings together innovators, entrepreneurs and investors from industry, academia and government to connect ideas, people and communities to accelerate ambitious ideas into real-world solutions.
Address
Business Design Centre
Suite 220, Business Design Centre, 52 Upper Street
LONDON
Edinburgh
N1 0QH
United Kingdom
KTN has over 25 projects working on Net Zero solutions from decarbonisation to circular economy and sustainable innovation.
The iX Challenge competition, delivered by KTN, is supporting BAE Systems Surface Ships to identify innovative solutions to enhance and enrich the Maritime Mission Systems marketplace.