Kinected
Stand: 2
Communications
Government | Military
Police | Security services | Counter terrorism
Small & Medium Enterprises (SME's)
2021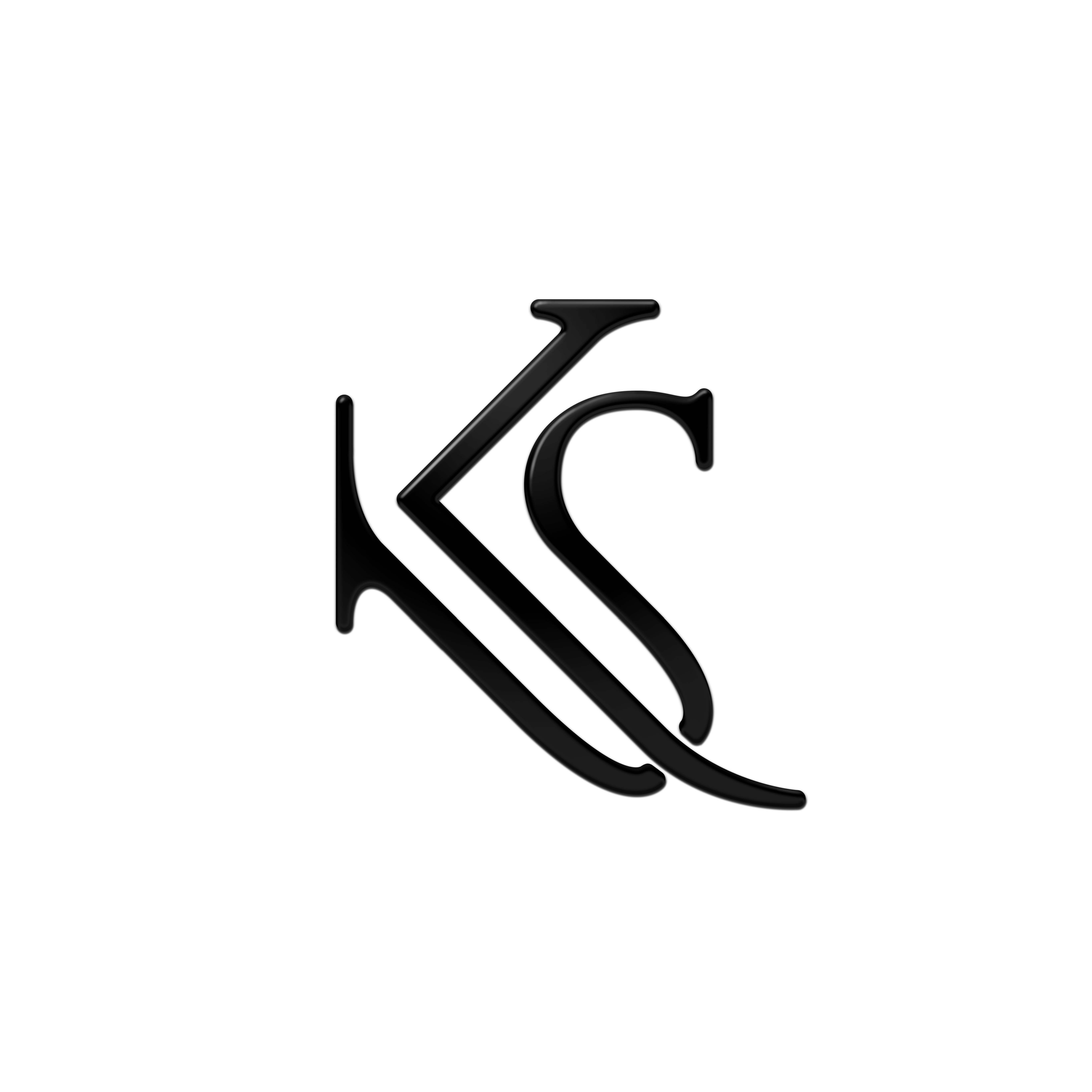 We are a trusted SME and advisor serving the UK and Global defence industry.
KS is proud to be a veteran owned and operated business, with over 50 year's experience working both within the UK MOD and also the international defence communications industry and community.
Our technical expertise is built through years working at the 'forefront' of defence communications. Our employees comprise of former military operators with a myriad of defence industry experience and knowledge, this enables us to identify, provide and adopt 'Best in Class' technologies which the Armed Forces and First responders need and rely upon.
Address
Unit 2
Benning Court
Riverside Road
Barnstaple
Devon
EX31 1AB
United Kingdom