Hewlett Packard Enterprise and Centerprise International
2021
IT Software & Hardware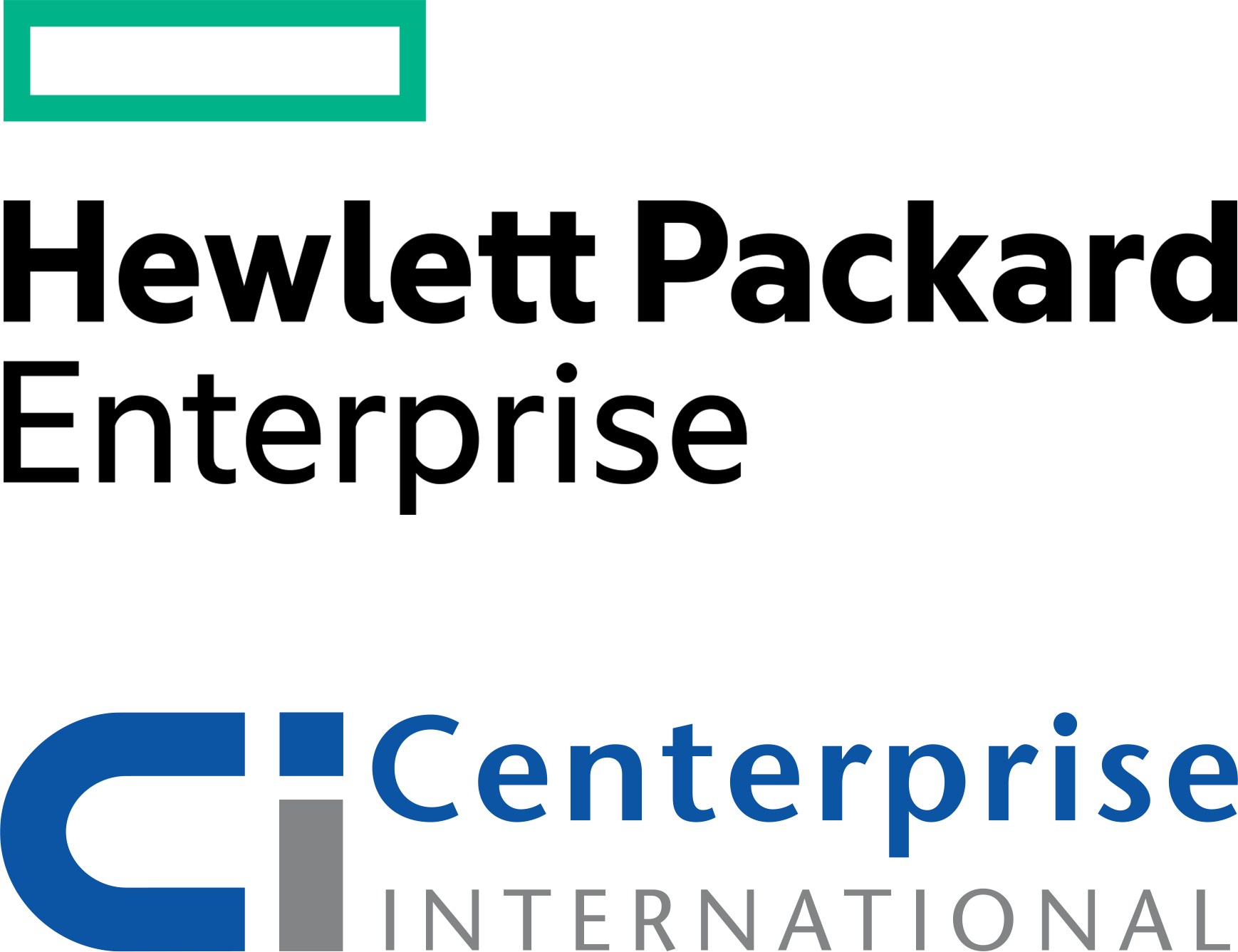 Hewlett Packard Enterprise (HPE) and Centerprise provides solutions and services that have been adopted by many Defence customers the world over. Our industry leading COTS products are suitable for the datacentre as well as edge (or "deployed") locations. With specificity to "deployed" we offer a range of SWAP optimised enterprise grade systems that are industry leading with regards to performance, manageability and security. Organisations such the DoD, NATO as well as many Defence contractors are now leveraging these products for a variety of different use-cases. Join us in our booth to explore some of the use cases and solutions that HPE has to offer. Examples being: AI Assisted Radio Signal Analysis; Situational Awareness; Deployable Communication and Information Systems (DCIS), Ingest and Analysis of Surveillance Data.
Address
210 Wharfedale Road
Winnersh Triangle
Winnersh
Berkshire
RG41 5TP
United Kingdom
CiCloud DevOps aaS is a computing service model that allows the easy deployment of DevOps environments in a scalable fully managed way for Developers and IT Management. Put simply, our solution allows ...

Centerprise has developed a Public Cloud offering that allows customers to create Infrastructure-as-a-Service (IaaS) workloads that look and feel the same as those built and managed in their own datac ...

LEARN (Local Education And Resource Network ) is MOD's largest single training network Royal Navy, Army and Royal Air Force (RAF) technical training and education is delivered by the Defence College o ...

The UK's In-service Battlefield and Tactical Communications & Information Systems (BATCIS) is currently going through a new design and the next generation of tactical communication (as part of a singl ...