Castle Microwave
Stand: 87,88
2021
Communications
Drones | UAV | Counter UAV
Radar
Small & Medium Enterprises (SME's)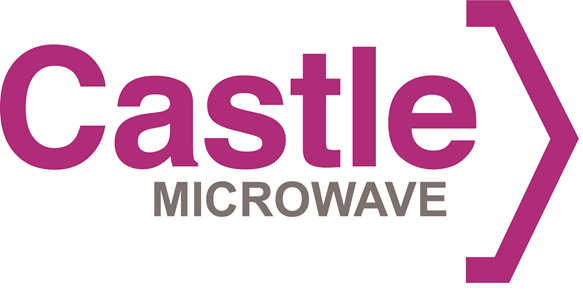 Founded in 1981 Castle Microwave is one of the UK's foremost suppliers of high technology and leading-edge RF and Microwave products with an extensive portfolio and expertise covering components and subsystems used in today's state-of-the-art Military, Space, Telecoms, Smart Energy and Test & Measurement markets.
With a portfolio of some of the most respected manufacturers in the RF industry, both well established brands and newer companies providing innovative solutions, Castle is able to support components requirements from board level to sub-system operating up to millimetre wave, and test solutions from adapters and cable assemblies, to state of the art network analysers performing at THz, together with integrated systems including antenna measurement ranges and fully anechoic EMC chambers.
Address
5, The Pentangle
Park Street
Newbury
Berkshire
RG14 1EA
United Kingdom
PONTIS-EMC (a brand of Audivo GmbH) designs and manufactures camera, audio and converter products for EMC, or where applictions require a ruggedised solution for video monitoring, e.g. extreme environ ...

Castle Microwave is proud to present the Anritsu MS2762A spectrum analyser. Using patented NLTL technology, the MS2760A shatters the cost, size, and performance barriers associated with traditional la ...

Castle Microwave is proud to present Ridgemount Technologies. Established in 2000, as a specialist fibre optic design & engineering company. 'Optimizing Optical Fibre Performance' is at the heart of t ...
New from Anritsu and on display at our booth at 3CDSE, is the MS2090 Field Master Pro spectrum analyser. A compact form factor analyser with frequency coverage up to 54 GHz, the MS2090A completely red ...

PONTIS (N)EMP cameras offer a special shielding and filtering to withstand the high field strengths, especially magnetic fields, occurring with EMP and NEMP pulses. In addition to the electro-magnet i ...