Amphenol Ltd
Stand: 19
Engineering | Design | Manufacturing
Small & Medium Enterprises (SME's)
2021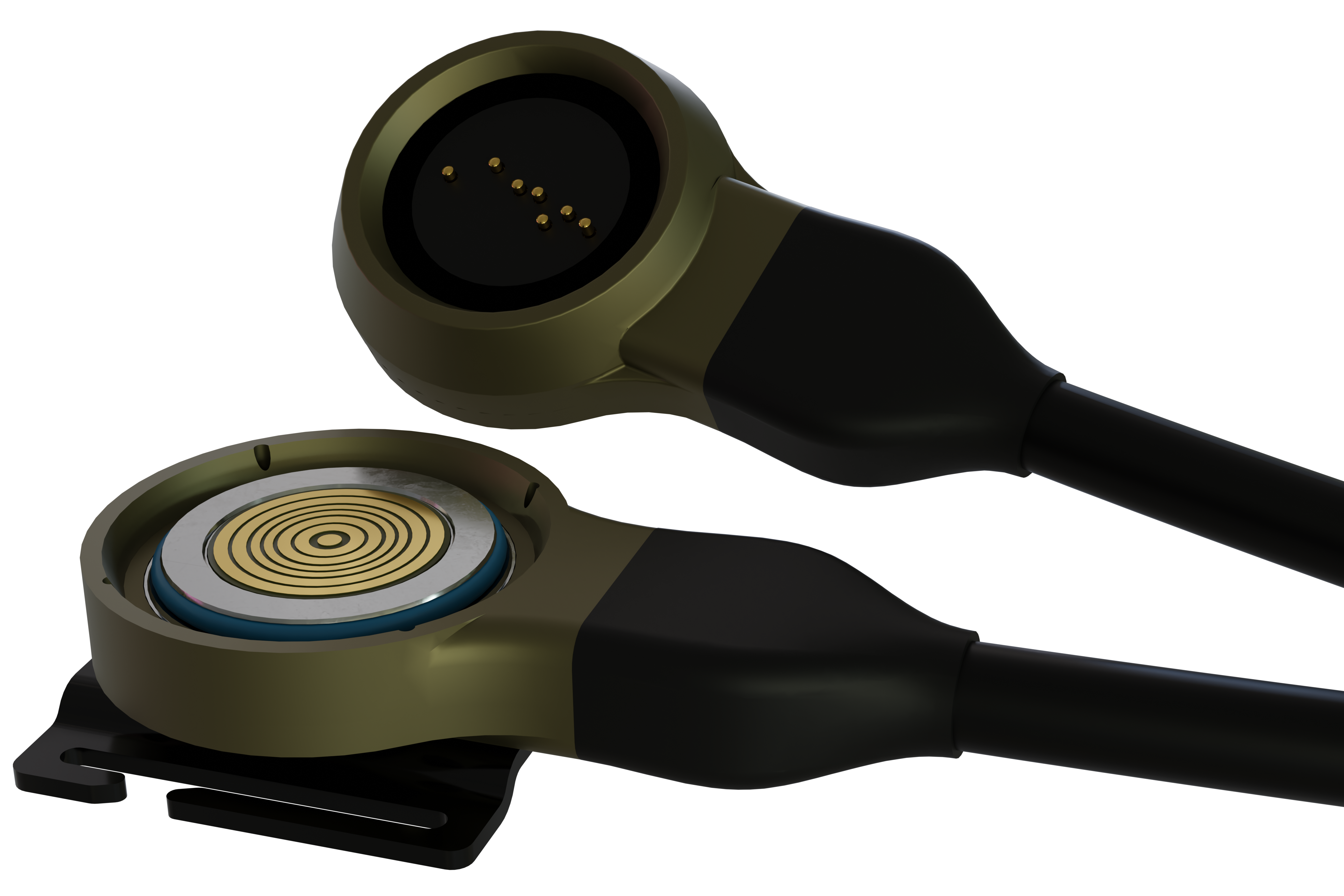 Amphenol is a world leader in the design, manufacture and supply of high performance interconnect systems for harsh environment military applications.
Such products require superior performance and reliability under conditions of stress and in hostile environments such as vibration, pressure, humidity, nuclear radiation and rapid and severe temperature changes. Amphenol provides an unparalleled product breadth, from military specification connectors to customized high-speed board level interconnects; from flexible to rigid printed circuit boards; and from backplane systems to completely integrated assemblies.
Address
Amphenol Ltd
Thanet Way
Whitstable
Kent
CT5 3JF
United Kingdom
The latest addition to the widely specified Terrapin series is a Micro-SD card reader that combines proven sealing and ruggedised connector protection for off the shelf SDXC Micro-SD cards with data r ...

The new USB C Terrapin enables the use of standard USB 3.0 Cord sets in harsh environments by housing them in a proven ruggedised Terrapin connector. One of the complexities with the USB C interface i ...