Exsel Group
Stand: 31,35
2019
2021
2022
Cyber
Drones | UAV | Counter UAV
Engineering | Design | Manufacturing
Equipment Manufacturers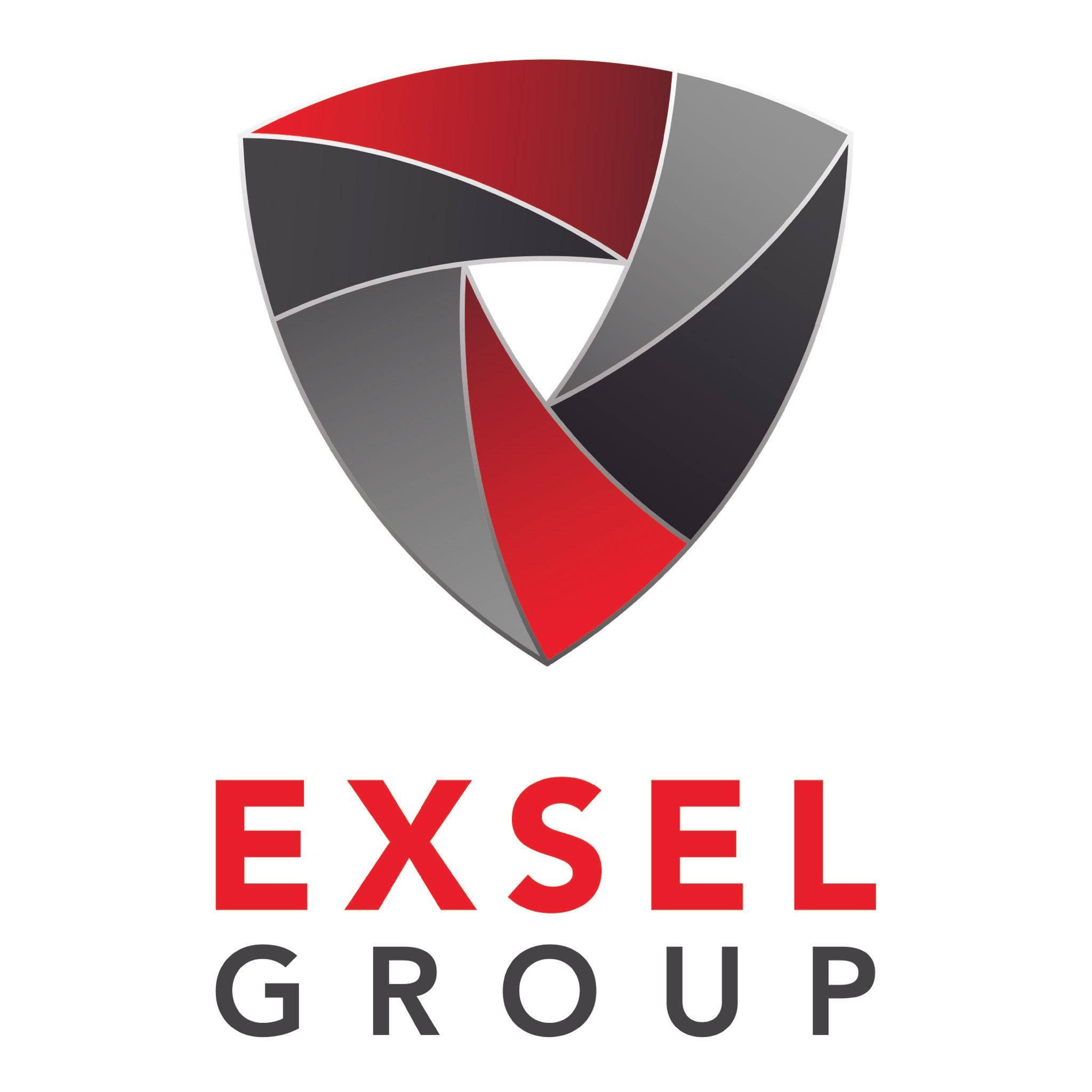 The companies that comprise the Exsel group are independent leaders in supplying technology solutions to Defence and Industry where reliability, safety and protection are paramount; incorporating security engineering solutions, technology systems and support services with design, product and manufacturing innovation.
​
The group operates across three UK sites serving a global list of clients across government, defence & commercial interests.
The Exsel group of companies provide superlative levels of ballistic protection through the rapid and advanced application of cutting edge science, technology & engineering – ensuring the personnel, assets and locations of our clients remain protected against a broad range of threats.
Address
67 D/E
Blackpole Trading Estate West
Worcestershire
WR3 8TJ
United Kingdom