19 Aug 2019
Two law firms on forces-friendly employer list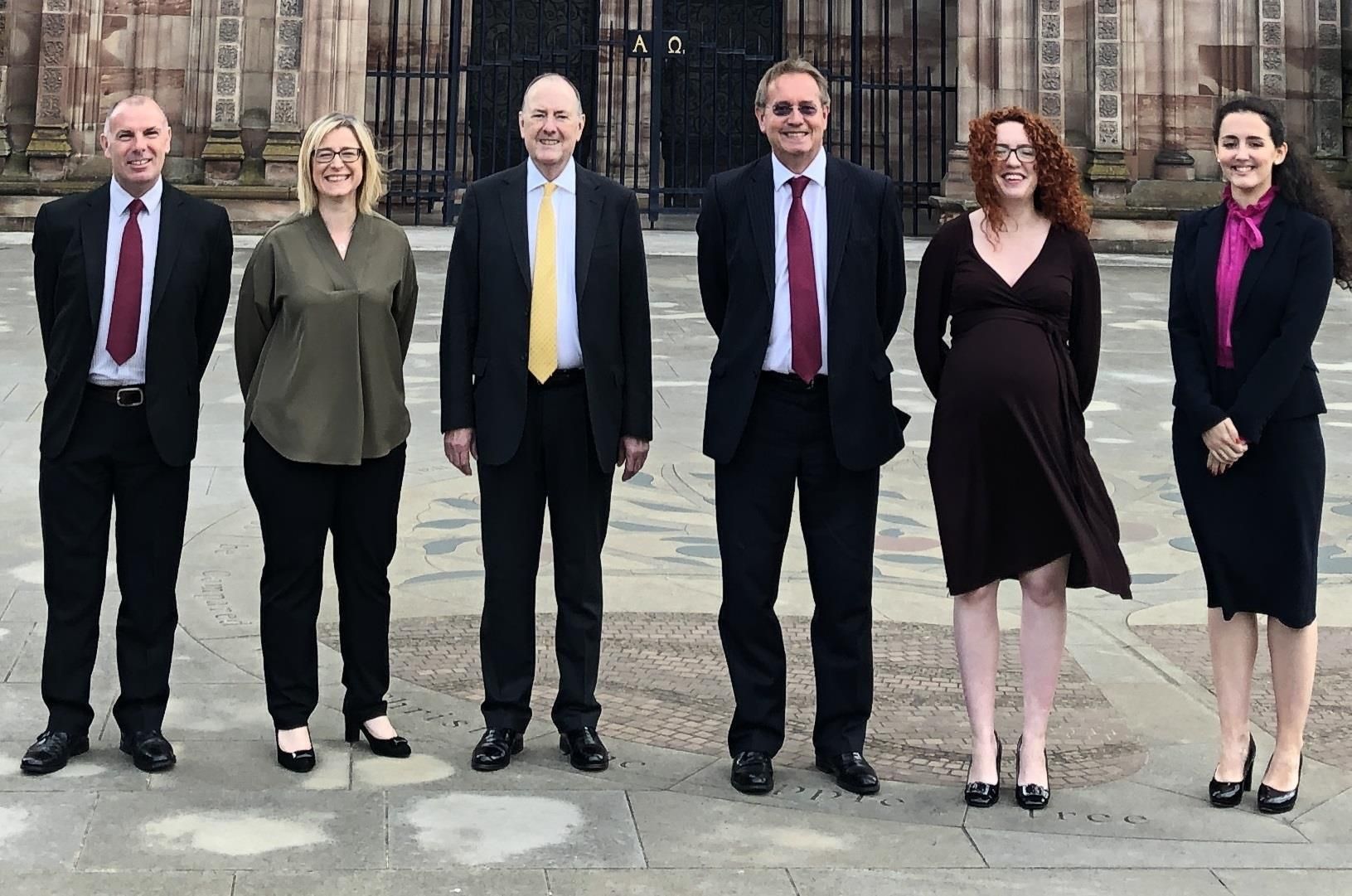 Two law firms are among 100 employers recognised for their commitment to the armed forces by the government today. South coast firm Biscoes Solicitors and Midlands and London firm Harrison Clark Rickerbys Solicitors join employers ranging from Amazon to Rolls-Royce plc in receiving gold awards in the Ministry of Defence's Employer Recognition Scheme.
Each of the winners has signed the Armed Forces Covenant, and where possible, engages with the MOD's Career Transition Partnership to promote the recruitment of service leavers.
Harrison Clark's initiative was led by partner Richard Morgan, who heads the defence, security and the forces team and Rebecca Kirk, employment lawyer. It has included pro-bono legal advice, public covenant signing days and free resettlement training for serving personnel. The firm also employs numerous members of the armed forces community, including veterans, reservists and military spouses.
Morgan said: 'Our work in support of the serving military, veterans and their families is the least we can do to repay our debt to this community, and we are honoured that our efforts have been recognised in this way.
'We encourage employers to sign up to the Armed Forces Covenant whenever we can, and our own policies support reservists, serving military personnel and their family members in combining a career outside the forces with the flexibility they need to play their part in that community. We are also pro-active in supporting service leavers with new ventures, creating networks and links to help their businesses to grow and thrive.'
Ben Wallace, defence secretary, said: 'Regardless of size, location or sector, employing ex-forces personnel is good for business.'
Pictured, above: David McBride, Emma Morgan, David Ashcroft, Richard Morgan, Rebecca Kirk and Ellis Walby of Harrison Clark Rickerbys
https://www.lawgazette.co.uk/practice/two-law-firms-on-forces-friendly-employer-list/5101213.article