26 Aug 2021
Security Clearances - What do the changes mean for you?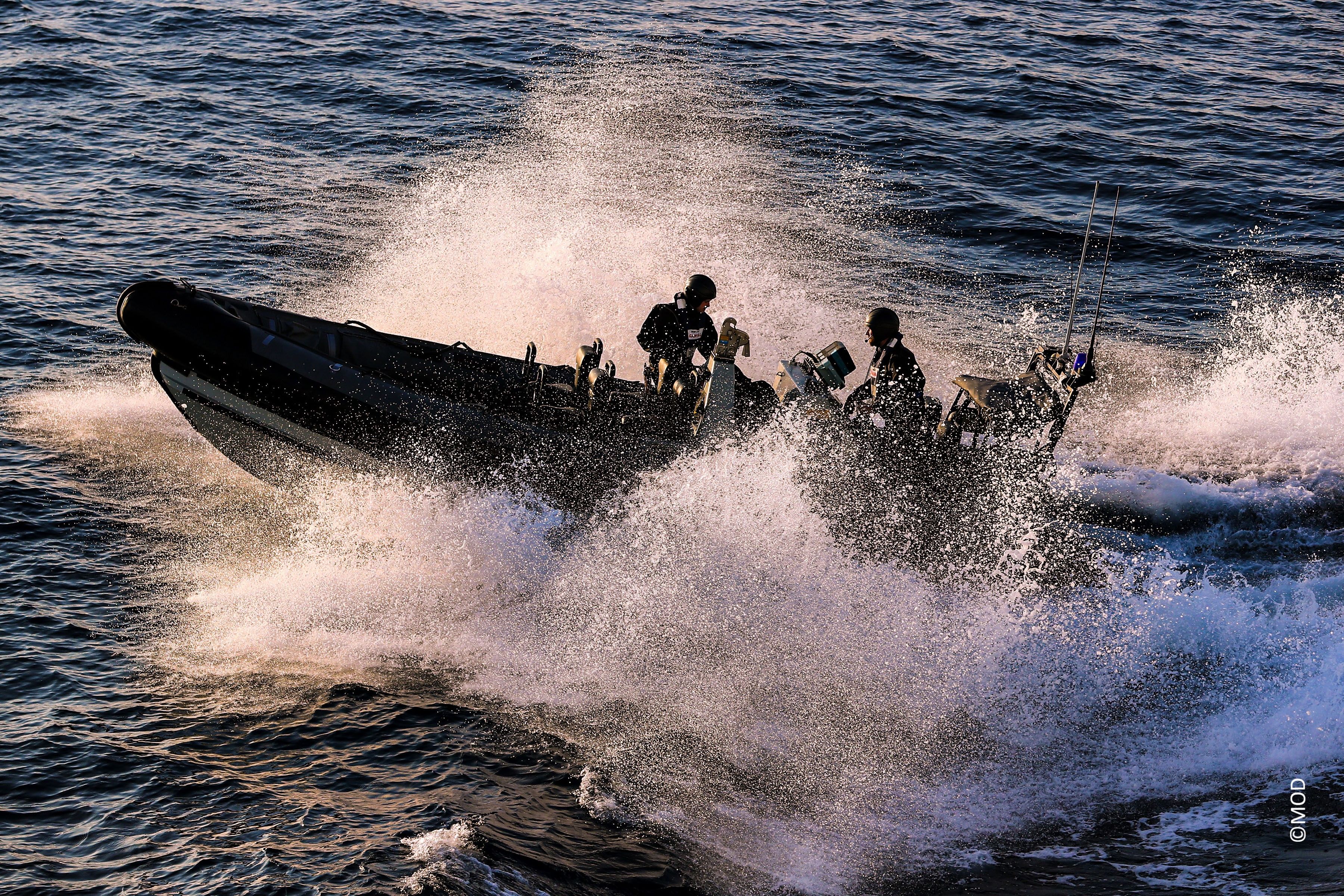 Many of you will have received warning that the Cabinet Office are replacing the existing List X framework with the Facility Security Clearance (FSC) mechanism and the Industry Personnel Security Assurance (IPSA) policy. Our article provides a guide to the mechanism and the policy.
What is Facility Security Clearance (FSC) (formerly List X)
FSC is not available on request, it must be sponsored by a Contracting Authority such as MoD or a Prime Contractor. It is required where a contract at SECRET or TOP SECRET is awarded or is to be awarded and there is work to be done on the company's premises or for sensitive information to be held on the company's site. FSC endures for the duration of the particular contract but can be reactivated within 12 months if the need arises.
Whilst FSC is not a pre-requisite for bidding for MoD contracts (other than in exceptional circumstances), special arrangements can be made for companies who do not hold FSC but intend to bid where confidential information needs to be shared as part of the bidding process. Many SMEs do not feel this is enough to allow them to have full visibility of the MoD contracts on offer or allow them to be fully enabled to bid for the same.
Further information on how to secure FSC can be obtained from despsya-securityadvicecentre@mod.gov.uk
Industry Personnel Security Assurance
NSV is a safeguard adopted by HMG to vet and ensure the suitability of those individuals who have access to sensitive materials either directly or via supply chains. It is granted to individuals on a case-by-case basis and is managed by UK Security Vetting (UKSV). Individuals are either directly sponsored by Government, via their employer (where IPSA is obtained) or they can be sponsored by Prime Contractors.
The IPSA Policy of May 2021 outlines what UK Companies will need to do in order to be granted an NSV sponsorship account to ensure their employees are granted NSV where they require access to information classified as SECRET or TOP SECRET. IPSA gives accredited companies the ability to sponsor their own employees, or allows them to put their employees forward for sponsorship through the Contracting Authority. Importantly, the company does not need to have a contractual requirement to hold classified material on their own premises to apply for IPSA but they must have a requirement to provide NSV individuals in support of an HMG contract or international counterpart.
In order to be eligible to apply for IPSA, companies must:
Have a legitimate requirement to provide NSV individuals for classified contracts, or be applying for Facilities Security Clearance.
Be registered with Companies House.
Hold a minimum NSV population of 20 individuals or be forecasted to meet this threshold within 3 years of confirmation of meeting IPSA standards.
Have their NSV operations based in the United Kingdom and have an existing contract between themselves and MoD or international equivalent, or a sub-contractor within the supply chain of the MoD or international equivalent, or an International Defence Organisations such as NATO.
Have at least one individual on the Board of Directors who resides in the UK and is a British National. However, in certain circumstances, the Contracting Authority may require the majority of Directors to be British Nationals.
All companies that currently have FSC (previously List X) will be required to undertake IPSA.
What do the changes mean for you?
Following initial discussions, we understand that many of you will be concerned that the IPSA changes will make it more difficult to bid for MoD contracts given that many require security clearances to view the relevant information and to register interest. Furthermore, we understand that SMEs feel disadvantaged in that many Primes have enduring security clearances given that they are party to long-running MoD contracts which removes a significant administrative burden from them when competing for further contracts. Additionally, Primes can more easily meet the requirement for 20 plus individuals who require NSV at any one time. It is arguably considerably more difficult for SMEs, particularly those new to MoD contracting, to apply for IPSA to ensure their employees maintain the appropriate security clearances without having an existing relationship with a Prime, which many SMEs do not wish to form.
We want to hear your thoughts to allow us to raise the profile of your concerns at relevant Industry Groups and Consultations. Email Emma Humphrey at ehumphrey@hcrlaw.com with your views, positive or negative before 4pm Friday 17th September 2021.