06 Oct 2021
RUGGEDISED, IP68 SEALED USB C CONNECTORS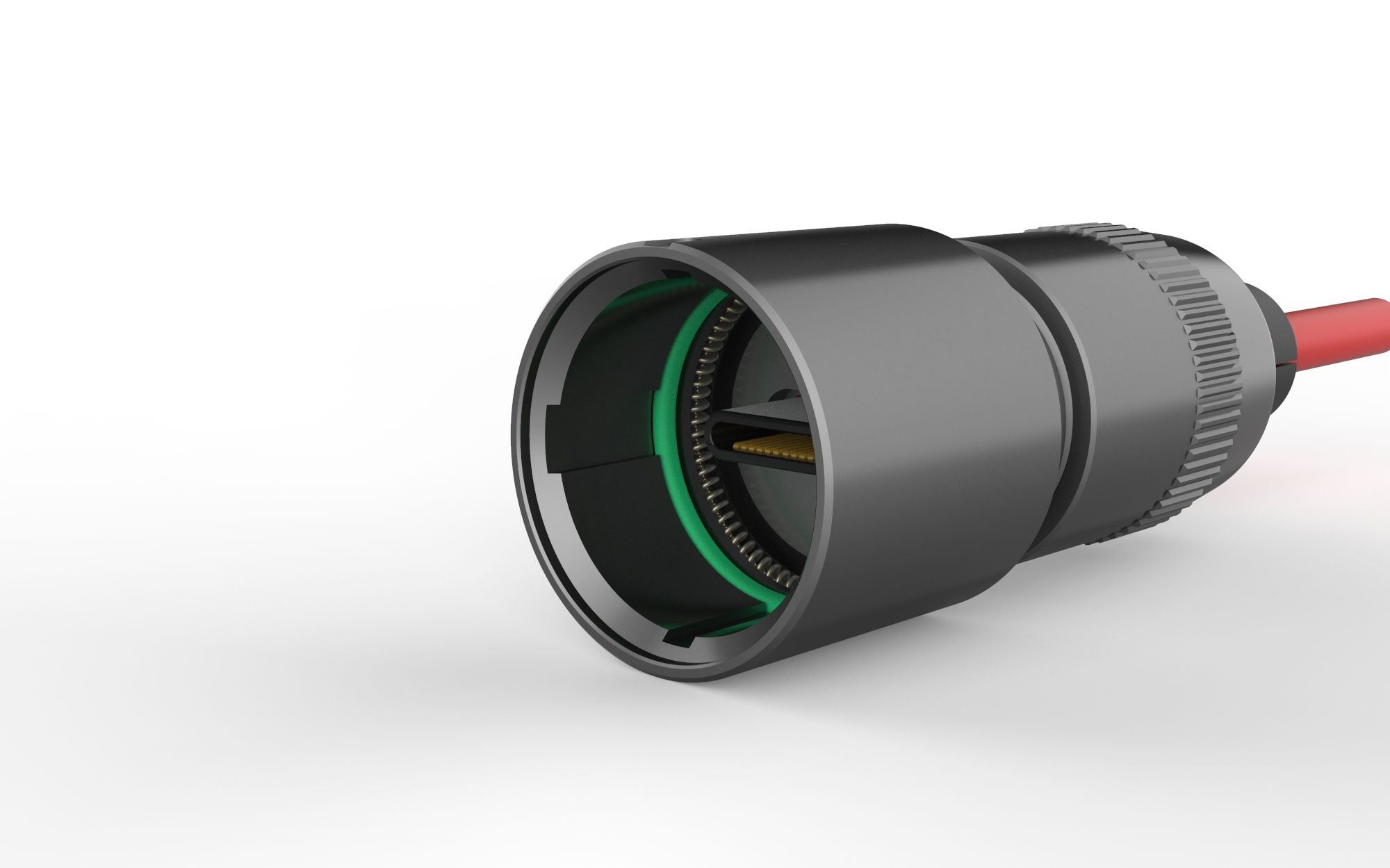 The new USB C Terrapin enables the use of standard USB 3.0 Cord sets in harsh environments by housing them in a proven ruggedised Terrapin connector.
One of the complexities with the USB C interface is that it provides both USB 3.0 and USB 2.0 signals and separates them by recessing the USB 2.0 pins. This ensures that USB 3.0 engages first and if this is not present then the USB 2.0 interface will be operational.
Standard military connectors cannot replicate this feature as the contacts engage at the same time and the USB 2.0 signals take precedence.
By using the USB C interface the USB C Terrapin ensures that the mating sequence is maintained while providing the proven ruggedised, IP68 sealed Terrapin performance.
Available in lightweight Aluminium with Black Zinc Nickel or robust Brass with Black Silver finish the connector offers up to 1000 hours resistance to salt spray corrosion.