31 Mar 2020
Mission Motorsport Covid-19 Response Fund - Can you help?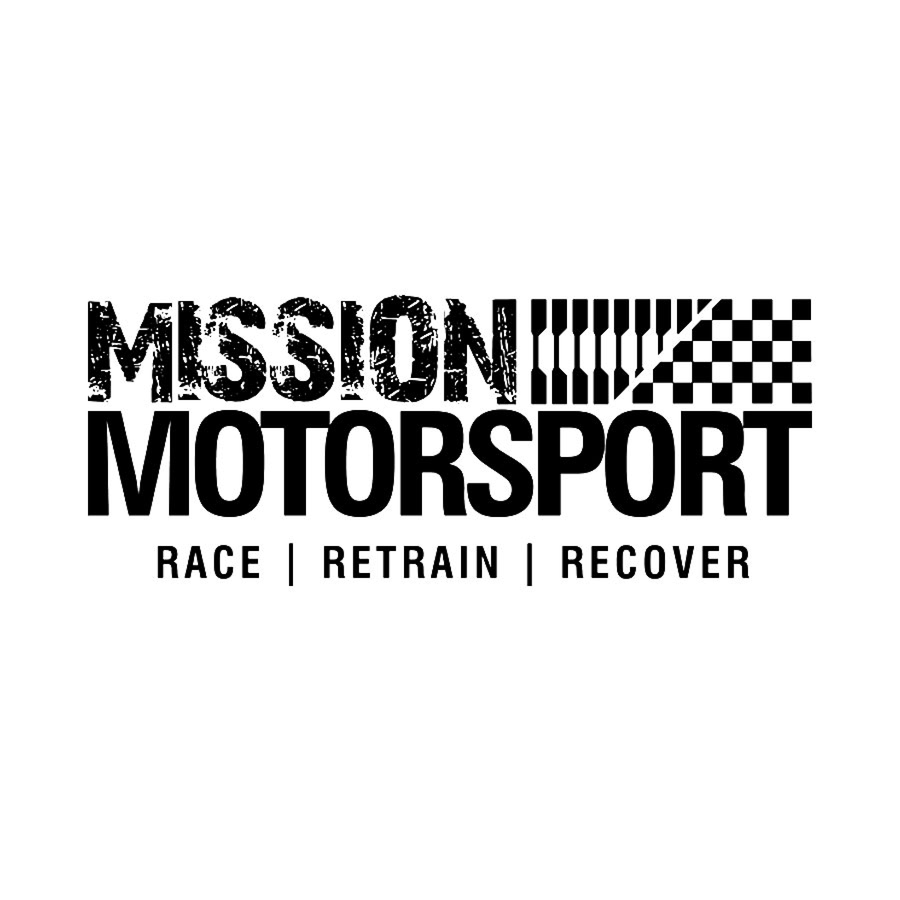 We have today launched the Mission Motorsport Covid-19 Response Fund. We ask if, in these particularly challenging times for us all, whether you are able to support us.
As a key supporter/enabler of our charity we wanted to ensure communications remain open, and to keep you updated on how we're adapting to the current global pandemic.
We live in interesting times; never has community more needed to come together on a local, regional and countrywide basis. As a charity whose premise has always been to encourage our beneficiaries out of isolation, it presents us with a colossal challenge. However, together we are steadily overcoming a number of significant issues that have slowed us in our tracks. 
Below we have put together what our responses thus far have been, and how we're working flat out to continue providing the support to our beneficiary population. And boy do they need it right now.
Of us on the Mission Motorsport staff, we are serving again too, in addition to our charity duties. They include support to the NHS and wider national infrastructure in official volunteer roles, Reservists deploying in aid of those in need, serving individuals working on the country's regional and national response to the crisis.
Of you, our friends & supporters, we have an ask (and forgive my directness, the current situation demands it of me) – please, read the below and if you're able to contribute we'd be enormously grateful. Also please do share the content as widely as possible if you're able. Whether that's friends, your business or employer, via social channels, whatever works. Feel free to crop it, adapt the content, whatever you think is right for your audience. We've seen a huge drop off in financial contributions, and understandably so. My job, now more than ever, is to ensure the charity emerges from the crisis in as healthy a position as possible. In very simple terms, we need to keep the cash coming in, it couldn't be more important.
Let's face it, it was never really about Motorsport...
It is about people – extraordinary people, and to help them, helps us as a nation in our hour of need. Our work is more important now, than ever. In the last week, our contributions to both regional and national response to CS19 include:
For the MM WIS (Wounded, Injured & Sick) beneficiary audience:
· Are now online and connected to the charity, and provided with key bulletins, social media, online interaction and more
· Sport – taken online with eSports and gaming program, gathering momentum and joining up isolated individuals
· High need cases – 1 to 1 support with multi-agency groups, covering both mental and physical health, and more
Mission Automotive – the industry audience:
· High take up for contingency and crisis planning support from MM
· Leading lights in the respirator production effort – connecting companies with requirement, bringing innovation to MoD and HM Government
· Connecting experts and potential with need – the Logistics specialists with the DDS NHS Care Packages
Support to RE:ACT
· Welfare and Mental Health team management, inc triage and support co-ordination
· Industry links – bringing the might of industry onside volunteering – design, space, materiel, tools, mechanisms
· Communications strategy
All of the above comes at a great cost of both manpower/resource and money, and it comes as our event-based fundraising mechanisms are switched off. Our limited reserves will not sustain the charity at high tempo for long. Mission Motorsport is contributing across all layers of society to not just ensure the mental and physical health of our beneficiaries – BUT – to quickly and accurately identify those who are willing and able to help in the national surge to counter the pandemic, and tie them in with ongoing wider spectrum efforts.
Please, if you can, support us. Below are two routes where you can do so, and we're appreciative of every last penny. You know us as a lean and dynamic charity who makes the very best from every last drop of money we receive. Now we're taking it further, using what funds remain to contribute to the entire country. Our beneficiary population is tri-service, serving and veteran, and families. Now those who are able are willing to stand up and serve again, in a very different kind of crisis are doing so. We will support them.
Lloyds Bank: Account number 3098 1750 / Sort code 30-95-72
Mission Motorsport Covid-19 Response Fund – www.virginmoneygiving.com/fund/MMC19
From all of us at MMHQ, thank you, sincerely.
Very best,
Ben (and Jim, Adam, Joey, Fi, Griff, Matt, Steve, Aston, Dave, Dave, Annette and Lottie)
MISSION MOTORSPORT
Race | Retrain | Recover
The Forces' Motorsport Charity
+44 (0)7966 163973
+44 3330 338338
bw@missionmotorsport.org
‪www.missionmotorsport.org