25 Jun 2021
Armed Forces Week 2021: Employing Veterans and Reservists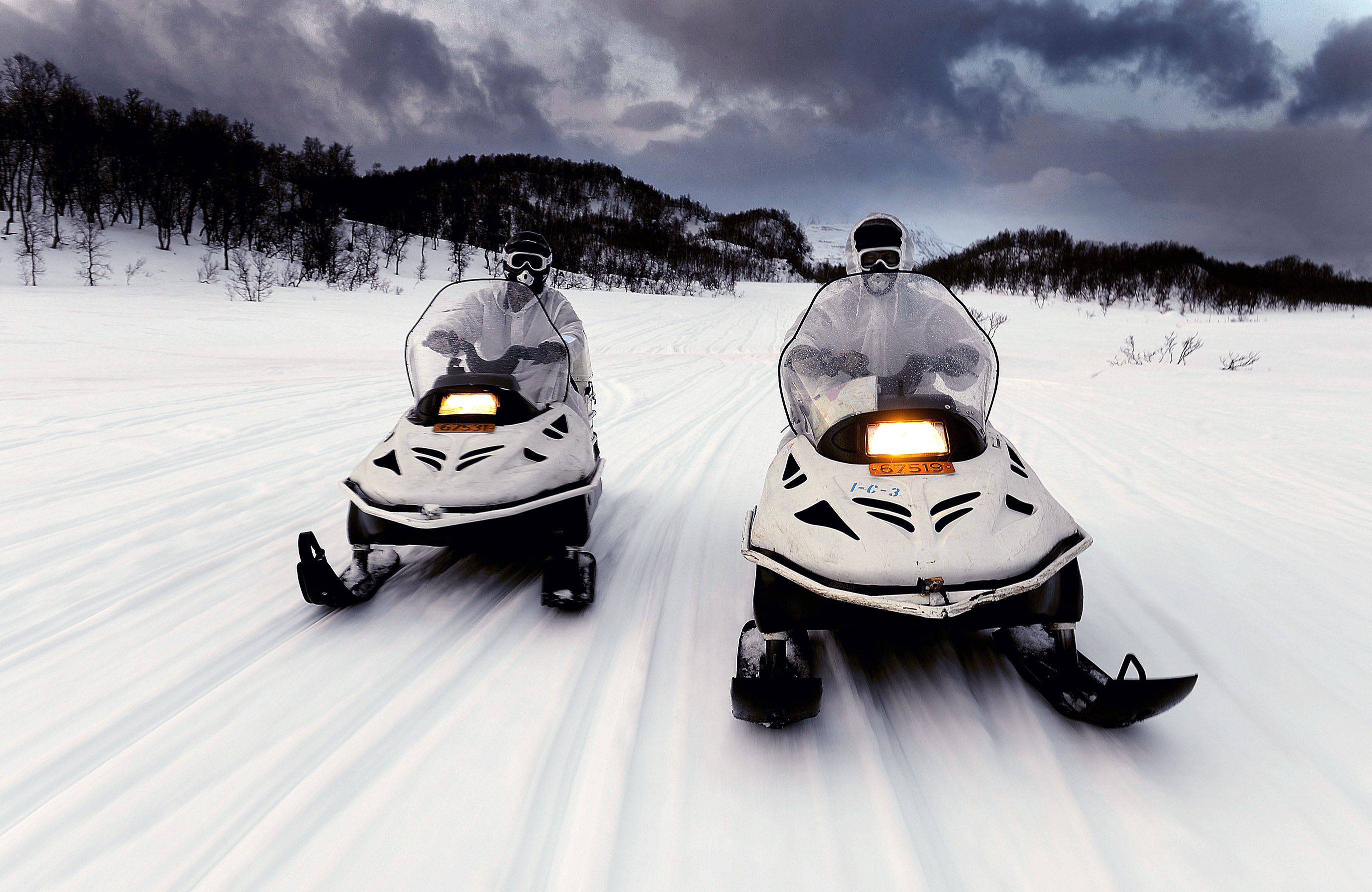 By May 2021, some 6,916 businesses pledged their support to the Armed Forces Covenant, the nation's commitment to those who protect us.
The pledge is evidence that businesses believe that those who serve or have served and their families, deserve to be treated with fairness and respect.
That ethos is at the core of how 3CDSG interact with the serving and veteran communities. Importantly, the armed forces covenant it is also a recognition of the outstanding contribution those from the Armed Forces Community can make to those businesses who employ them, bringing unrivalled interpersonal and practical skills to the U.K. economy. In no small part, it is as a result of the very many innovative businesses being founded by veterans, reservists and their families that 3CDSG exists.
3CDSG
The Three Counties Defence and Security Group (3CDSG) is run by a group of veterans, current and former reservists and wider members of the Armed Forces Community who are passionate about supporting innovation within the Region.
We work as a team, a skill all service leavers possess, to reach our goals. Our people communicate effectively, have the confidence to make decisions and never shy away from a challenge. Skills that undoubtedly transferred from life in service.
Our group capitalises on the great transferable skills refined through years of varied experience in the military. We therefore know first-hand the value employers can get from employing those from the Armed Forces Community.
Why?
From working in high pressure often hostile environments with the highest degree of professionalism, to unrivalled teamwork during training in the UK and the confidence to make decisions – the calibre of candidate within the community is unquestionable. When you recruit from the Armed Forces Community you gain an individual who brings with them the core values of life in service; discipline, selfless commitment and integrity among them.
Recruitment
To attract those from the armed forces and veteran communities, making small changes to HR processes such as recruitment can help the community to apply for roles. Additionally, recognising and supporting those veterans and military families already recruited into your business, such as recognising their need for flexibility, ensures you retain valuable, talented and highly committed employees.
We encourage other employers to ignore any preconceptions they may have about veterans and reservists. Why? Because those preconceptions are usually wrong and the skills this community bring to the workforce are invaluable.
Our People
We are almost exclusively made up of veterans and reservists in various roles and the skills they bring directly benefit 3CDSG and our members.
Anna Roby-Welford, 3CDSG's Chief Executive does not have direct military experience but has led the 3CDSG on a voluntary basis since inception, such is her appreciation of the benefits to businesses brought by those from the Armed Forces Community. Anna is also CEO of the Three Counties Defence and Security Expo (3CDSE). Anna recognises the remarkable contribution made by our armed forces, veterans and their families and works tirelessly to deliver value for them in her business network. Anna actively supports veterans' charities through her work with 3CDSE and, while Anna is not military by career, she is military by nature.
Rebecca Kirk, is a military spouse and was a reservist whilst practicing law. Rebecca espouses the core values of our forces, not least in her incredible work ethic and team mentality. Rebecca is Head of Harrison Clark Rickerbys' Hereford Office, a Partner within the Employment and Immigration Team and continuously champions the armed forces community through her work to support service personnel transitioning to "civvy street" within the Defence, Security and the Forces (DSF) Sector at HCR and as a key member of the 3CDSG partnership team.
Richard Hopkins served for 23 years in the Royal Marines and currently volunteers as Commandant of the Hereford and Worcester Army Cadet Force. Richard is now a regulated financial adviser and founder of Waymarker Financial, winner of a Silver Armed Forces Employer Recognition Scheme award in 2019. He specialises in providing financial advice to serving military personnel, veterans, military charities and trusts and those working in the defence and security industry. He also sits on the board of a technology business. Richard is driven by a sense of service, a characteristic which is common to the veteran and reservist community, and offers the highest degree of commitment to 3CDSG.
Samantha Lewis has worked directly with MOD before qualifying as a Human Resources specialist. Sam is now the HR Director at NMITE, which champions engineering and innovation. Sam is renowned for her enthusiasm and appetite to give back to the veteran community and has recently taken up post as a Member of the Board of Trustees at the Herefordshire Veteran Support Centre. Sam is a dynamo character, typical of someone with military experience, she does not stop until the task is done.
Emma Humphrey served in the Intelligence Corps for 5 years before being medically discharged in 2016. Emma joined HCR in 2017 as Defence Adviser and Paralegal whilst studying for her law degree at University of Birmingham. By 2021, Emma had completed the LLB, LPC and LLM and undertook her second seat as a trainee solicitor in Employment and Immigration. Emma regularly uses the skills obtained through military service to benefit members of 3CSDG using Data and Open Source Intelligence (OSINT) skills and her skills in exploiting intelligence to bringing people with complimentary skills together to do business is second to none.
Our members are also "our people" – without them, we would not be 3CDSG. 3CDSG proudly brings together businesses working to provide kit and equipment for our armed forces. Many of those businesses were founded by veterans, or veterans and reservists make up a significant proportion of their teams. It is testament to the fantastic skills, ideas and motivation that is fostered within the military environment and it is our pleasure to work alongside them.
What can you do?
To benefit, as we have, from the innumerable benefits that can be brought to your business by recruiting from the Armed Forces Community and ensuring your organisation takes positive steps to encourage the armed forces community to use your services and/or apply for your roles, a great starting point, this Armed Forces Week, is to sign the Armed Forces Covenant; showing your clients, our armed forces community and the nation that you champion those who serve our country. It couldn't be easier and organisations such as the West Midland Reserve Forces and Cadets Association are there to guide you through the process.
To take the next step visit https://www.wmrfca.org/employers/armed-forces-covenant/ where you can find further information, events and contacts dedicated to helping you to make your pledge to the Armed Forces Covenant. Alternatively, please feel free to contact Rebecca Kirk, (rkirk@hcrlaw.com) for more information.