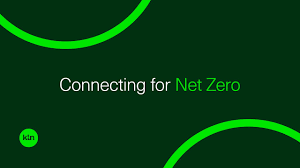 KTN has over 25 projects working on Net Zero solutions from decarbonisation to circular economy and sustainable innovation. Get in touch with one of our experts, join one of our communities or sign up to our mailing list.
Find out more about KTN: https://ktn-uk.org
Follow us on SlideShare to find the slides from all KTN webcasts: https://www.slideshare.net/KTNUK
Subscribe to our YouTube channel to keep up to date with our latest videos: https://www.youtube.com/c/KnowledgeTr...
Find us on LinkedIn, Twitter & Facebook: @KTNUK #KTNUK #Connecting4Change