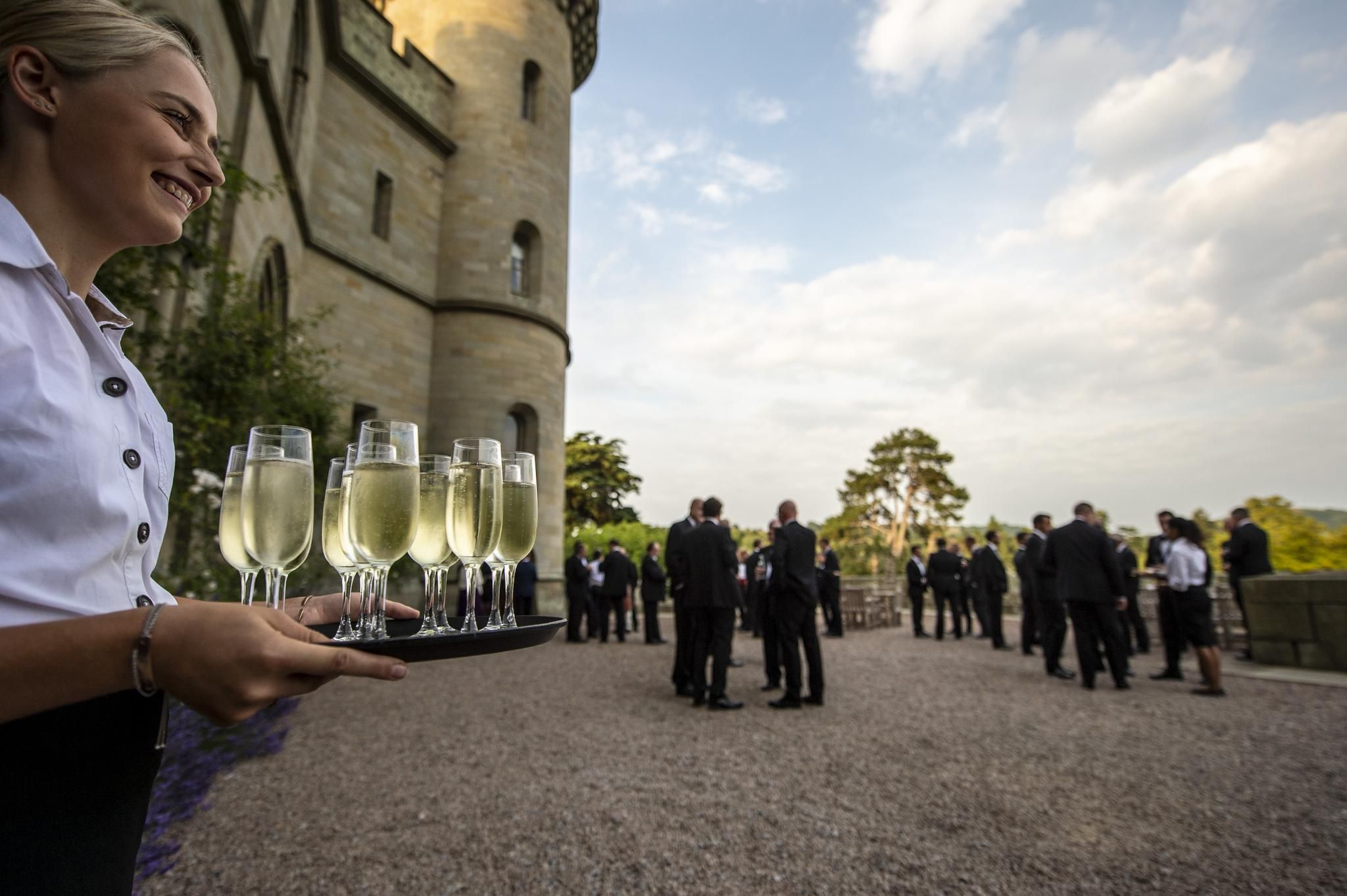 3CDSE Networking Dinner
3CDSE Networking Dinner will be held on Wednesday 2 November 2022 at a stunning venue.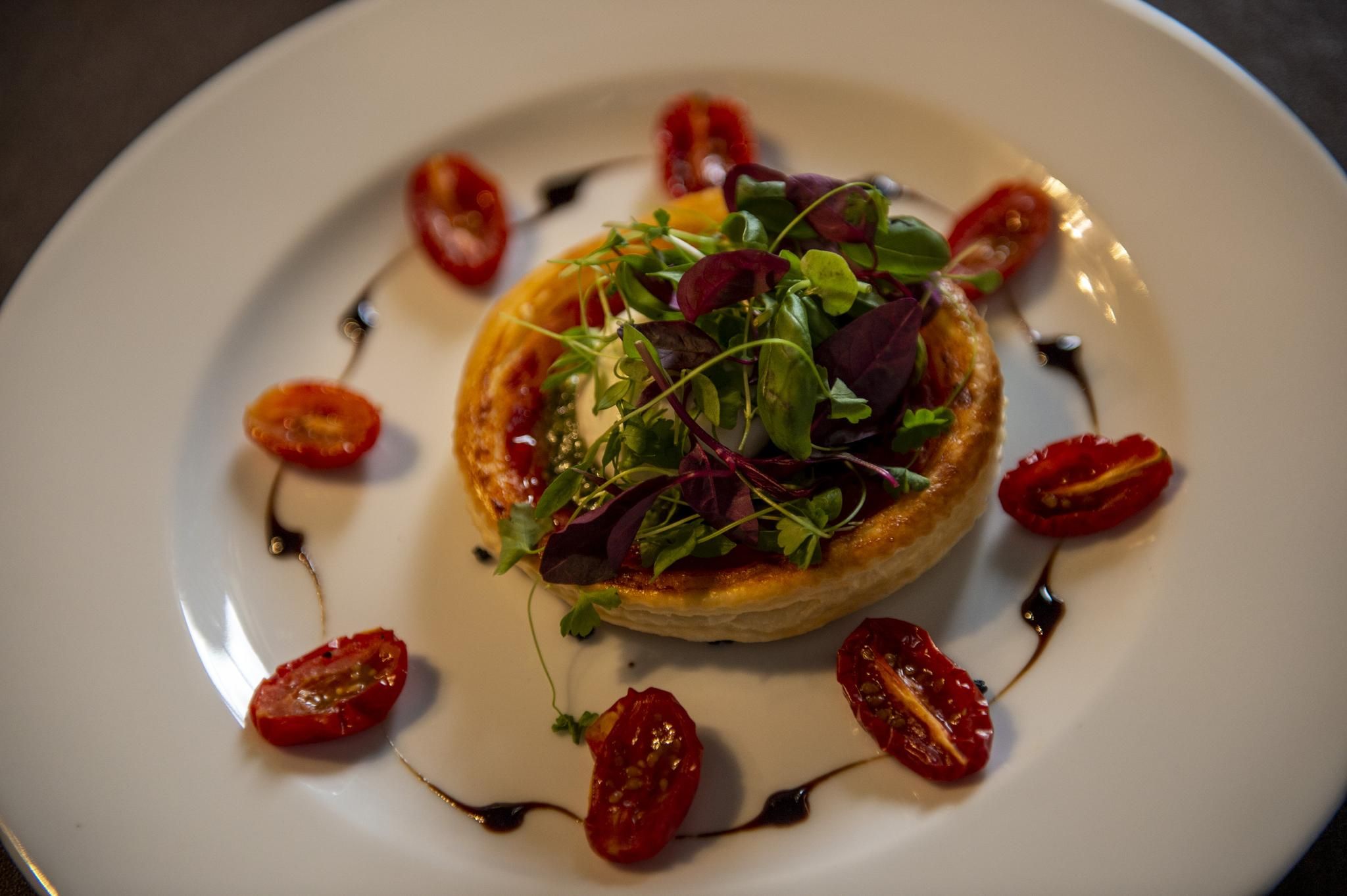 Speakers
We are delighted to confirm our keynote speaker/s will be 2*/3* from either Strategic Command (UKStratCom) and/or Defence Equipment & Support (DE&S) responsible for strategic delivery of the UKStratCom Equipment Programme.
To compliment the speeches and provide a unique networking opportunity tables will be hosted by UKStratCom Cap SP and DE&S Team Leaders.